Mortgage Loan Officers: Expanding Your Clientele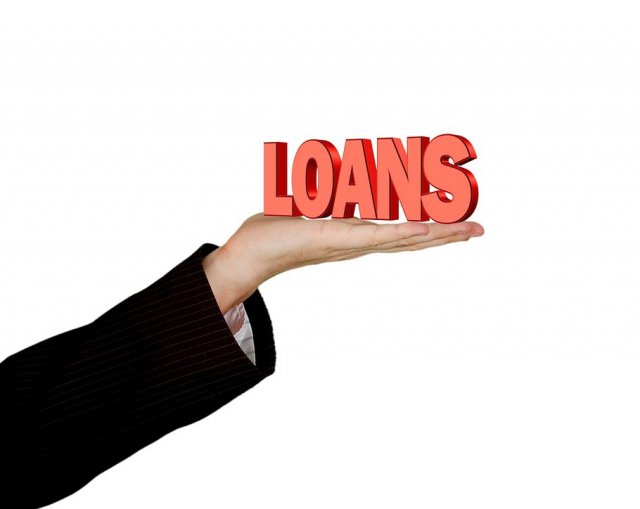 What do you do if you can't make enough money to make a living from your current job?
One solution is to change jobs and work for a better company. However, you will probably only earn a comparable amount based on your level of knowledge and skills in your industry. Even if you do get lucky and are offered a higher salary, it will not be by much.
You could, of course, go back to school and take night classes in the hope that your company will recognize your initiative and give you a better salary. However, even if they don't, you now have much better prospects of applying for a better paying job.
This might work if you like your current line of work. However, what if you're underpaid and you don't like your job? In this case, it may be better to change careers and do something where you can make more money. One option is to become a mortgage loan officer, join a team to get marketing and sales support, and begin to build a client base.
Here is 5 step plan to get leads if you have joined the mortgage loan business:
Step #1: Develop clear goals
Before we get into how to get leads, you have to have a clear sense of purpose. How much do you plan to earn in a year? Use SMART goals. Your goals should be:
Specific
Measurable
Achievable
Realistic
Time-bound
Here are some questions to ask:
What dollar amount do I want to earn?
How will I measure my progress month to month to make sure I am on track?
Do I have the knowledge, skills, and will to achieve this goal. If I don't have the ability, can I learn it?
Have other people achieved this goal?
By what date will I achieve this goal?
Step #2: Improve your communication skills
There is no point getting lots of leads if you can't convert them. Even if you already speak well and can convince people to follow your suggested solution, see if you can improve your communication skills even more.
Here are 5 suggestions:
Discover the skills used by exceptional listeners.
Learn how to write, rehearse, and follow scripts while speaking in a completely natural way.
Figure out how to capture your prospects word choices and build that into your own part of the conversation.
Understand how to read body language and other non-verbal cues from your listener.
Join Toastmasters to improve the ease with which you present your ideas to a large group.
Step #3: You won't be a mortgage lender who struggles to get new customers if you can get good at networking
Marketing Wizdom explains the power of networking. "Most people are poor networkers, but you can quickly learn how to get out; meet people; make new contacts; develop quality business relationships based on trust; polish your communication skills; educate the people you meet about what you do and the benefits offered by your product or service; create a lasting impression; quickly build your network, use your contacts database effectively, enjoy your new contacts… and maximize your chances of success."
So how do you start?
Begin by learning online and offline networking.
Online networking is about using social media websites like Facebook, Twitter, LinkedIn, and Google + to develop relationships with people interested in your business.
Offline networking is about joining your local chamber of commerce, alumni organizations, Exchange Club, Junior League and meetup.com groups. You can also make a list of everyone you know and any organizations that you already belong to for warm leads.
Step #4: Create an information-capture system
As you network, you'll meet a lot of people. While you may have a great time, you'll also want to do more than collect business cards. You need a system in place to make the most of your contacts.
Here is how to do it:
Create marketing collateral. This can include business cards, brochures, and letters or emails that explain the benefits and rates of your mortgage loan. Also, create reminder postcards
Figure out how to create a client database to capture names, phone numbers, and addresses. Evernote, for example, is one excellent way to do it because you can just digitally store the information on their business cards.
Step #5: Create a Referral System
Referrals can be a huge source of new leads.
Here are two suggestions on how to create a referral system:
Ask each client if they know anyone else who might be interested in a mortgage loan when they are filling out their application.
Offer an incentive program for referrals from past clients or people you meet while networking. It could be a $100 gift certificate at a grocery store.
Master the Steps to Success
After mastering these five steps acquiring new customers will no longer be intimidating, because you now have an effective strategy to go about doing it. You will go far if you have a clear sense of goals, if you are highly motivated to succeed, and if you know what actions to take. Naturally, it takes time and effort to get good at these steps, but it will be well worth it when you look at your income for the year