Why a Mystery Shopper Will Help Your Business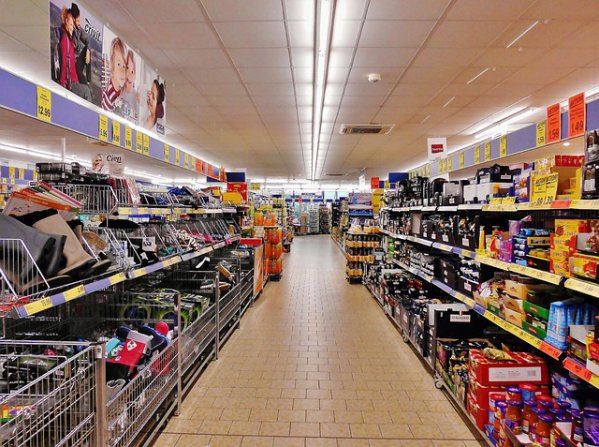 Understanding the positive impact a mystery shopper will have on your business requires an understanding of how they operate and what they do. While they may enjoy shopping, mystery shoppers (sometimes called secret shoppers) are also extremely diligent in their approach to the shopping experience. They have to have good memories, be able to explain their findings in written reports, and interact with your staff naturally. They may look like an ordinary shopper, but they are anything but.
A mystery shopper is a trained agent
Whether working in the field, or conducting shopping exercises over the internet or telephone, a secret shopper working with the best mystery shopping groups will have undergone a period of training. Only then will they be able to complete assignments on behalf of the group's clients. It's a fallacy that a keen shopper will make a good mystery shopper.
Interaction with business representatives
Whether conducting a locational visit or online shopping exercise, a shopper will interact with representatives from the client's business. This may be a shop assistant, delivery driver, telephone sales rep, or even a helpdesk employee on an online chat application. The shopper will be trained to ask the right questions to address the client's concerns. They will note employees' knowledge of products and services, attitude, and manner. This all has to be done naturally to avoid suspicion: anonymity is the key to success.
Detail-oriented shoppers only
Assignments given vary widely, from general shopping exercises to the purchase or querying about specific products. Shoppers undertaking these assignments have a high level of attention to detail, not only in the needs of the assignment but also in responses given by the employees with whom they are interacting.
It may be that the client wants particular products or staff surveyed. The shopper has to remember all these details, and then go about their business naturally.
When writing mystery shopping reports, there will be no 'doctoring' undertaken by reputable mystery shopping head office. This means the shopper conducting the assignment also has to have a good standard of written English.
Objectivity and subjectivity
Most mystery shopping assignments require two types of assessment. The first of these is objective: for example, is the price of a pair of trousers the same in store A as it is in store B?
Of equal, and often greater, relevance to businesses is the subjective assessments which a secret shopper is required to make. This needs experience, a calm attitude, and a constructive approach. The shopper will be required to provide detail about conversations with a business's employees, observations about the experience, and finally constructive suggestions as to how their experience would have been improved. But here's the catch: all observations are factual, and provide detail about what actually happened.
Not just another shopper
Essentially, the mystery shopper is just another shopper. Yet they are professionals. Some spend entire days going from store to store, making notes of service, waiting times, products, store appearance, and so on, before compiling detailed reports. Depending upon client requirements, on rare occasions visits may be filmed with hidden cameras to observe staff and better enable the store to revise training programs accordingly.
The secret of the best secret shoppers is that they look anything but, and simply melt into the crowd.
How to get the best from your shopper
Getting maximum benefit from a mystery shopping exercise requires two main actions by the business contracting the agency supplying the shopper.
The first of these is an understanding of what its objectives are, and a clear and detailed assignment given to the agency. A good agency will ensure that these objectives are clearly positioned by its client and stated to the shopper undertaking the assignment.
The second is a willingness to follow up on the results of the exercise and take appropriate action.