Office Maintenance Tips – Building a Healthy Working Environment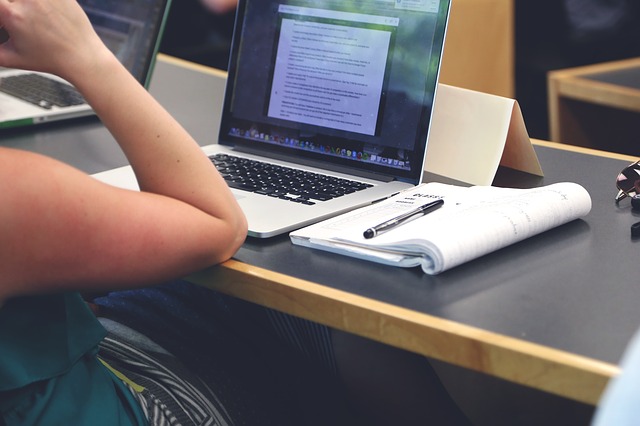 Keeping an office clean should definitely be on your list of priorities, for numerous reasons. The whole working environment will be healthier. A messy office can demoralize employees causing them to become less productive, and, of course, if a client ever comes over, it is in your best interest to leave a good impression. Furthermore, both you and your workers spend the majority of your day at the office, therefore it is in everyone's interest to be in the room filled with fresh air and with a clean floor. Try implementing some of the following suggestions to inspire a joint effort for making a better working environment for everyone.
Leather Chairs
Leather furniture requires special care if you want it to constantly provide you with its natural comfort. First, make sure all of your leather furniture is positioned in a way that it is not directly touched by sunlight. Additionally, when you clean it, avoid using abrasive cleaners (alcohol-based cleaners) since there are products specifically designed for leather maintenance. If you are not confident in your own set of skills to properly clean leather furniture, then you should consider hiring someone else to do it for you.
Wood Furniture
Wood is easier to take care of than leather, remind the employees to use a coaster and wipe their tables with a cloth soaked in water after their work day is over. Even better, buy some cleaning products and tell them to keep them near the desk. Additionally, they can use them to clean the equipment as well. This way, you avoid dust accumulation at your workplace, and the whole office will have a nice clean scent. Use desk pads to prevent any unnecessary floor scratches.
Call Inspection
Even if you do your best to keep the place clean, bear in mind that you should always do an annual check-up of certain things. Air quality testing should be performed if you notice various allergic reactions in your workers. You can also ascertain if your office is prone to develop mold on its walls, therefore making sure the conditions in your office are satisfactory in terms of health. Moreover, during summer, a lot of insects tend to crawl out of their nests, so it is highly possible for your place to become infested with cockroaches, in other words, you might also have to give a call to the exterminators to deal with this issue.
Attention to Details
Do not neglect to clean the reception area, since it is the first thing your clients will see if they ever come to visit. Make an extra effort to clean the floors and furniture there, and also equip the place with air-fresheners. Buy paper shredders to prevent the accumulation of litter in your workplace, they are easy to use and make a great way to dispose of old files. Remind the workers to pick up after themselves if they use the office during lunchtime, and also, do not forget to empty the fridge if the food in there starts to release unpleasant odours.