Online Banking for Beginners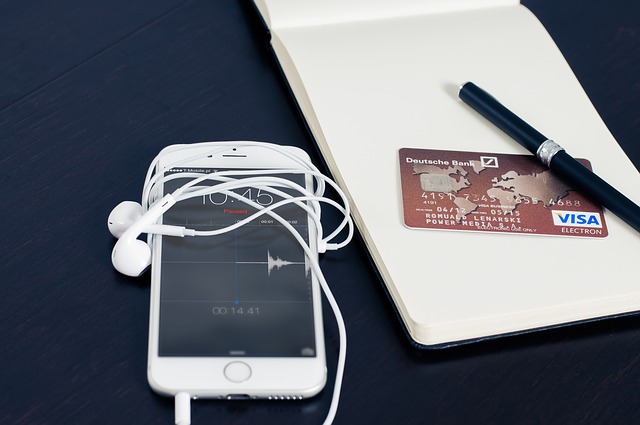 You've probably heard of online banking before, perhaps read about it in a brochure, seen it advertised on a poster or have overheard someone mentioning it, but you are fully content with doing your banking the regular way, that is, going to the bank to pay your bills, deposit checks, transfer funds manually. Sure, it's a bit time consuming, but you leave the bank with a feeling of trust and comfort because you dealt with a human being. Given that online banking takes a bit getting used to but the point of it is to streamline the process and for you to be less dependent on operating hours and schedules.
Online banking isn't a new concept since a lot of banks are connected to one network or another, and the basic concept is already there. The widespread use of the internet and the many ways of accessing it, whether by PC or laptop, or even a tablet or smart phone, have allowed banks to simply extend their network processes to personal use.
Today, most banks offer online services in one form or another. Banks like that are called brick-to-click banks and offer you the best of both worlds: access to an ATM, all the regular banking options and the online service. The smaller banks would let you perhaps check your account online while the larger ones offer the full range of banking services such as bill payments and fund transfers for a minimal fee or for free. Most banks have already set up a system that is easy to learn and to enroll in and have a hotline for any questions and emergencies included in their business phone numbers. You can be sure that the bank will go out of its way to make things as easy, convenient and most importantly secure for you as possible.
Another option of online banking is using a virtual bank. A virtual bank is entirely online which means no lines, no tellers, but sadly also no ATMs. Virtual banks however come with the very real benefit of having lower fees, and higher interest rates which translate into higher yields. This advantage comes from the fact that virtual banks don't have to worry about overhead costs because they have none. The disadvantage as mentioned, is the lack of any ATMs, so using an ATM to access a virtual account would net you a surcharge. To maximize a virtual bank account it is advisable to have another account in a brick-to-click bank.
But let's get down to why you should give online banking a try. The most obvious benefit is convenience. Rushing to the bank during your lunch break, or having your banking dictated by the banks operation hours are things of the past. Online banking is at your fingertips whenever and wherever you need it. This is particularly handy when you are out of the country or somewhere that doesn't have a branch of your bank. The other big benefit is control. Online banking allows you to accomplish pretty much everything you need to do to manage your finances, all from one place. Online sites will allow you to manage your accounts, make payments and transfers, and will keep you informed of things like balances and different rates. Some sites even offer downloadable apps for your smartphone. All of this enables you to get information and do your banking quickly and efficiently.
The main disadvantage is in getting started and learning how to use the system efficiently. To enroll in a system will usually require you to personally submit the required documents and identification before you can start. But once you're in and have overcome your apprehensions about not dealing with a human teller anymore, you will wonder how you have survived doing it the old way.
Would you like to receive similar articles by email?