Common Challenges of Opening an International Business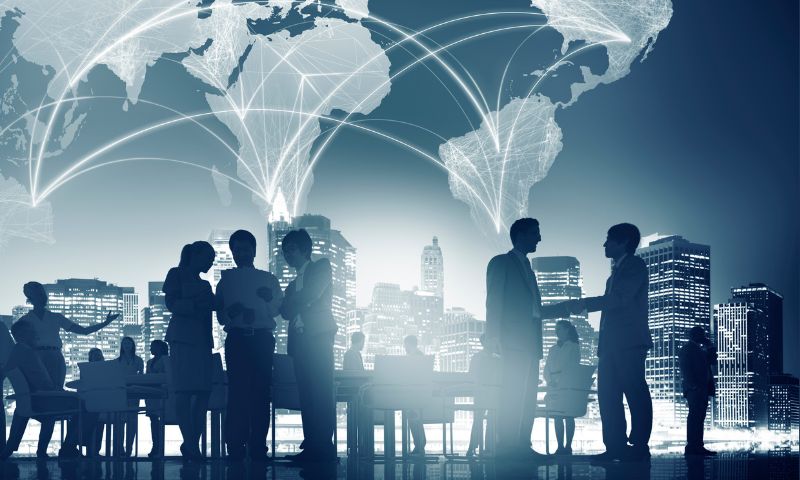 Running a business can be a satisfying and lucrative venture. Whether you want to expand your existing company to a new market or set up shop in another country from the start, there are some different rules for operating internationally. Here are a few of the common challenges of opening an international business to help you prepare for the hurdles ahead.
General Costs
One of the biggest hurdles of operating overseas is dealing with finances. Not only is opening a country expensive overseas, but depending on the currency exchange rate in your country of choice, you may wind up losing more money than you expected. Currency rates constantly fluctuate, so try to strike when the dollar is in a powerful position to get the most bang for your buck.
Proper Equipment
Another crucial factor that you need to consider when you plan to work in another country is the national electrical frequency. Most of the United States operates at 60 Hz, while many European countries use 50 Hz. If you plan to use technology or equipment from both countries, you should invest in a frequency converter to stabilize your devices. Depending on your business, you may need a rotary or solid-state converter, each of which is better suited to different industries.
Language Barriers
One of the most common challenges of opening an international business is the language barrier. There are situations where you may open up in a country that primarily speaks your native tongue, but they may still have different slang terms that you need to learn. We recommend learning some of the basics of the language in your new country or hiring a personal translator.
Cultural Differences
Understanding and adapting to cultural differences is something that can make or break your business overseas. You may have a new target audience in a different country, or you may quickly realize that the advertising methods that work back home don't apply abroad. Understanding the unique cultural views on other symbols, music styles, and even standards of physical beauty can go a long way toward making a good impression in your new country.
Would you like to receive similar articles by email?