Outsource your Social Media Monitoring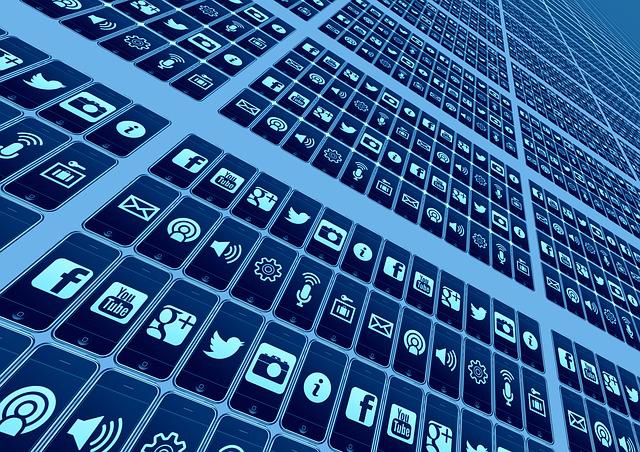 Savvy consumers are turning to social media to find products and research solutions more often every day. Businesses wishing to capitalize on the rapidly growing digital and social media trend are turning to professional call centers to monitor and respond to social media trends and inquiries.
Technology is evolving at an ever increasing rate and with that rapid evolution of business processes comes changing landscape of marketing and advertising. For most of the last century advertising and marketing were dominated by the big three, print, radio and most recently television. Any business that wanted to grow and gain new customers turned to one flavor or another of one of these staples.
Times have changed and there's a new kid on the block, social media. Social media is the offspring of sum total of human social interaction and the digital revolution. Social media has passed from toddler to rebellious teenager in the space of a few years and promises to continue its wild expansion for the foreseeable future.
Facebook, Twitter, LinkedIn, Reddit and others are leading a revolution backward toward a world where of word of mouth was the best means of gaining new customers. Reliance on friends, neighbors and acquaintances for assessments of a business' worthiness was what most people relied on. The past is now prologue and social media is the new village green.
Leveraging social media requires that attention be paid and that means monitoring a variety of sites and being proactive. Unlike traditional advertising, which, when it worked, generated a visit to a business' location to make a purchase or place an order, social media drives its own traffic and can have a life of its own. Existing and potential customers interacting and seeking answers want them sooner rather than later.
For a business to effectively compete in this new arena requires a plan to respond to comments, trends and most importantly inquiries. Social media inquires may come in a variety of formats from email to tweets and chats and of course old fashioned phone calls. Being able to respond to each of these can easily overwhelm even the best managed staff.
The solution more companies are turning to is a call center. Traditionally thought of as a resource for handling incoming and outgoing telemarketing activities modern call centers have added monitoring social media to their repertoire of services and the result is a win – win for customers and businesses alike.
Call center agents are trained to understand client products and services and equipped to provide undistracted call answering services to new and potential customers because their only duty is to answer questions and process orders. Social media users demand answers quickly or they will move on to another source. Business success is therefore tied to the speed of response often above and beyond other factors.
Those who reside in the digital realm and utilize social media have a different kind of brand loyalty that is motivated by a need it now on-demand mentality. The social media digital generation is no longer satisfied with a recorded message indicating that no-one is currently available and to please try again later and email auto-responders. Call centers that provide a full range of communication services including social media are the solution that more and more companies are turning to stay competitive in a changing marketplace.
Would you like to receive similar articles by email?