Overview of Credit Card Payment Processing Systems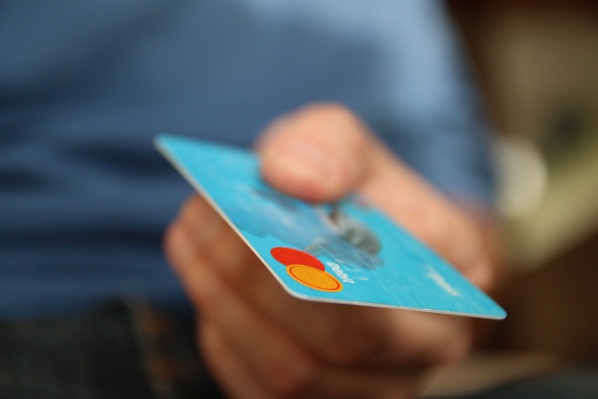 Companies starting a new online or offline business need a credit card payment processing system to receive payment from their clients. In fact, this is now considered an important requisite. You may ask why? Well, it is because many customers today pay their purchases using their credit cards. Companies that do not open their doors to accepting credit card payments will surely lose a majority of their customers as well as their significant sales. Providing an appropriate EMV credit card payment processing scheme to clients is an ideal way to obtain more sales.
There are many reliable credit card payment processing providers that are being used by many companies these days. One famous method to receive payments from clients is the wireless. This allows merchants to swiftly process sales even at the convenience of their own homes. All that is needed is a smartphone app to do the process. The transaction is safe and let quick processing with no hassle.
Another famous method is giving a link in the storefront website to the customer. A lot of people who utilize the net have definitely seen a logo of a credit card on any business website. In this method, you only need to click and you will be given information on the procedure in using a credit card.
In choosing a credit card payment processing provider, the following should be considered:
Average Approval Rating:
This factor gives the portion of applying business owners who have approved applications by the processing provider. Other matters to bear in mind include how fast providers can approve applications and the amount they will charge for the application.
Costs:
Providers for credit card payment processing are associated with start-up as well as monthly charges. Hence, as you compute the cost of a particular service, factor in the rate just to meet the expenses for both the merchant account as well as the payment gateway. Your computation must also include the monthly charges for around 500 transactions that include a single gateway fee, a single charge-back fee, and a single statement fee.
Assess these charges prior to signing up for the service. An ideal credit card payment processing provider will clearly publish their fees and charges so you will not be surprised or confused.
Security:
Confidential credit card details need security procedures. Opt for a credit card payment processing provider that makes use of VeriSign SSL Certificates to guarantee security. Also, your service must guard you against false transactions through the use of address confirmation services.
Gateway:
The gateway service of a credit card payment processing provider can make it simpler or intricate to interact with the processor. There are gateway services that maintain a good reputation; therefore you should search a processor that utilizes it.
Account Setup Time:
It may take one to three days in order to set up your account, depending on the provider that you choose. If you will need your account to be set up immediately, ask the provider if it is possible.
Customer Service:
Since credit card payment processing is very essential in order for you to obtain sales, you would promptly want to get help. A competitive provider offers a 24/7 customer service to give solution to your queries.
Internet-Based Features:
A merchant account includes an online payment system that has several features. Assess yourself if these features will be useful to your business or not.
Credit Card Readers:
A credit card payment processing provider normally provides several point-of-sale (P.O.S) terminals. An updated cash register is a point-of-sale terminal with retail software, cash drawer, a card reader, computer hardware and monitor. Your processor must help you select a point-of-sale system that is particularly suitable to the business that you have.
A reliable credit card payment processing provider will help you meet the buying habits of your customers and improve your sales and productivity. The moment you are able to find the appropriate merchant account, you will surely save some cash and avoid yourself, customers and employees from too much stress.
Would you like to receive similar articles by email?