Pay All Your Bills Using Your Mobile: Applications That Help You Manage Your Money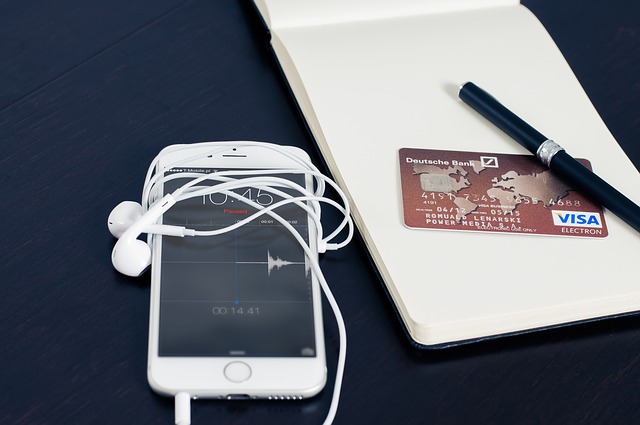 In the past few years a tremendous growth has been seen in the used of mobile phones for uses other than making calls. Various innovative new mobile applications have made it possible to use mobile phones for surfing the internet, making money transfers through net banking and also for paying bills. It is possible to pay your utility bills by using your account through mobile right from your home or office. This saves you a lot of time and hassle. The internet has become a vital part of any business organization today, and this has in turn made mobile phones more than just a phone as it can do a lot more for you.
Some mobile applications have gained a great popularity in the recent past. Applications that allow you to pay your bills are one of them. The consumer today is more willing to pay either online or through mobile but nobody wants to actually stand in long queues to pay bills. Whether it is electricity bill or teleshopping, customers prefer to settle bills using their cell phones. Such mobile applications not only help you pay your dues anytime anywhere but also to check your account balance. Knowing your exact balance when on the go can help you decide better how much to spend. You can instantly check all the transactions made on your credit card to keep a track of your spending. The mobile application is expanding in numbers and technology and is giving rise to new trends and strategies every passing day.
There are some limitations too with these mobile applications, for example they work only with the compatible mobile devices. Still the mobile payment systems are gaining popularity because with the ever-improving technologies it enables speedy access to different payment approaches. Therefore those vendors who accept mobile credit card payments keep ahead in the competition. This is a great option for them to receive payments and help them expand their market. The consumers on the other hand can conveniently buy and sell products, compare their prices and approve business deals from anywhere and save a lot of time. They do not even need an internet connection for making the transactions only mobile network is sufficient.
Other than simple bill paying mobile applications there are some amazing applications available there that help you not only pay bills but also track your transactions, check bills and account balance etc. These applications are very helpful when you are out travelling and are not able to see or pay the bills you receive back-home. You can also pay the bills of your credit cards through mobile. It will help you get rid of all the paperwork that is required to keep track of your bills. Using such applications you can manage your finances smartly and effectively. If you invest a little in such applications, it will surely provide you some real peace of mind as you will never ever forget to pay a bill on time or never miss a transaction made on your accounts that may be fraudulent.
Would you like to receive similar articles by email?