Five Personal Finance Apps to Manage Money on the Run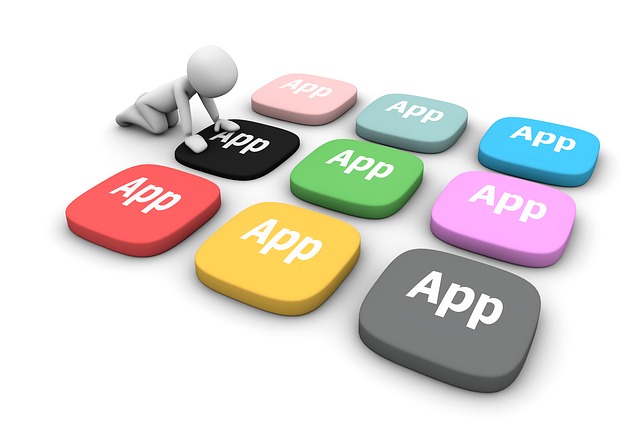 Keeping track of your finances can be challenging in this fast-paced world, but having the right tools at your fingertips help you manage your money on the go. Here's a look at 5 of the best personal finance apps on the market.
1. Mint.com
This free app—one of the most popular apps on the market—comes in both iPhone and Android flavors and enables you to view a snapshot of your overall financial health at any given moment. It also provides an analysis of how you spend money. It syncs with your banking and investment accounts and can compare your credit card debts to your combined assets. Graphs and charts visually present your spending habits, while automatic alerts notify you of unusual spending patterns or approaching due dates. All of the features on the Mint.com website are available in the app.
2. Creditcardoutlaw.com
This site compares the credit card deals offered by major banks and ranks them for you. It especially looks for interest-free offers and cash-back deals. Using the right credit card wisely can boost your financial health, so it is important to compare the offers. Outlaws simplifies this process and puts all the relevant information right at your fingertips.
3. Billguard.com
When it comes to finances, few things are more tedious than monitoring accounts for fraudulent activity or bogus fees. Billguard eliminates this headache by automatically checking for signs of trouble. Think of it as an anti-virus program for your credit cards; it runs quietly in the background and rates each transaction as either "OK," "Unsure," or "Flagged." The best part is the community aspect: Billguard continually compares your transactions to any suspicious transactions on other people's cards. In this way, it can detect patterns of fraud much more quickly and easily. The free version watches three credit card accounts, while the paid version monitors up to ten.
4. AdaptU.com
This free and ad-free iPhone app tracks both your financial transactions and any points you've racked up in loyalty programs with bank-level security. It can also take pictures of the contents of your wallet—credit cards, insurance cards, business cards, and more—and store them securely on your phone. It also looks over your past spending habits and income to forecast your monthly income and expenditures, in order to help you improve your financial habits.
5. Pageonce.com
This competitor to the Mint.com and AdaptU apps provides thumbnails that display your account balances in a flash. The slick interface allows you to track all of your financial accounts by syncing automatically. Unlike the other apps, Pageonce offers a huge range of service providers, such as credit cards, rewards programs, loans, and bills, and it can sync message alerts from those providers. Reports visualize exactly where you spend your money and graphs compare monthly spending habits. The free version is ad-supported, while the paid version removes the ads and allows you to pay bills directly from the app—another feature unique to Pageonce.