The Power of Offline Marketing: Why Digital Doesn't Always Work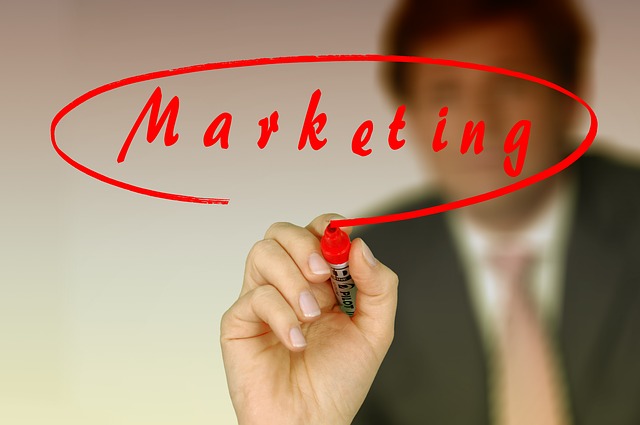 Digital age of marketing
Marketing has been a tricky task from the beginning with each company trying to go one step further than the ones before it. Standing out and finding the best ways to reach your target audience are difficult and necessary steps for any company to successfully get its name out into the world. With the incredible increase of internet access and usage around the world over the last decade, many businesses have taken to online marketing as a main strategy. The amount of users online all the time, the low cost of ad space, and the ease of use make the marketing style very attractive, but the problem comes when a company has no offline presence.
Online marketing might reach more people, but is it effective for catching the sales that you need? Offline marketing methods, through printed adverts and other items, have a greater chance of reaching your local area, although the methods may seem outdated to some. Using business cards, leaflets, flyers, logo-branded items, pull-up banners and more is still one of the most effective ways of getting the word out to those who live nearby and are more likely to purchase products or services from your business.
Reaching out locally
While larger, multi-national companies and huge chain stores may not focus on their local communities as much, the average business relies heavily on repeat customers in the area surrounding their location in order to survive and thrive. New and established businesses alike are missing out on great opportunities for publicity if they don't take advantage of printing services to get the word out. If a new business does not introduce itself to those living nearby, it might have a difficult time bringing new faces through the door to check out what is being offered.
Likewise, companies that are already known in the community can benefit from spreading news of different promotions they are running, events being hosted or supported by them, and just general knowledge to remind people that they are there. The old saying "out of sight, out of mind" rings true even for businesses that have been around for ages. If you don't keep people's attention and constantly make your presence known then eventually you could lose the majority of your customer base. Instead of relying on digital awareness so heavily, fill up the spaces that people see while they're offline with images pointing them to you and you can keep yourself in the minds of consumers.
For example, a business located in Sydney, Australia would be wise to advertise its presence both digitally and physically. By taking advantage of local printing services, this company could give locals and visitors alike a nudge towards their location and keep themselves in the forefront of people's minds. Potential customers might have become interested in the business through an ad they found online, but have since forgotten about, and the physical advertisements brought their attention back enough for a visit to the store and possibly a sale to be made.
Why printing services matter
Never underestimate the power of having your name spread around. Word of mouth advertising has always been one of the easiest ways to get noticed, and you can start the chatter with well-placed advertisements in the real world. If you rely too heavily on digital media, you might not get the attention of the people that are most likely to be your future customers. Printed items such as unique business cards and event flyers have a better chance of reminding someone to stop by because they can be stored in personal belongings or seen around. Unless a person purposes to go to a specific store after seeing an online advert, it's not likely that you will receive any walk-ins the way you might from a well-placed flyer.
Assume the business mentioned in the above Sydney example is a restaurant offering live music on certain weekdays. They have advertised online effectively enough to get the word out, but attendance is still not as high as they would like. After posting printed advertisements and putting up their own additional materials about their offering, the attendance increases. The higher numbers might be due to the fact that people do not always remember the ads and events they see online, no matter how interested they are. Seeing something physical while they are out and around can jog the memory and put something in the front of the mind again. By using printing services they were able to get a larger number of customers to stop by the restaurant.
No matter how useful online marketing is, it does not have the same type of reach as offline marketing. Business cards can be attached to fridges, flyers can be seem from the streets or left on counter-tops, and banners can give information to thousands of passersby who are in the area of the actual store or event. Local communities become aware much more easily when the information is physically visible to them in their daily lives. This is the power of offline marketing.
If you still need some ideas on how to promote your business, try some of these low cost ways to promote it.
Would you like to receive similar articles by email?