Why PowerPoint Templates Should Be Used in Business Presentations?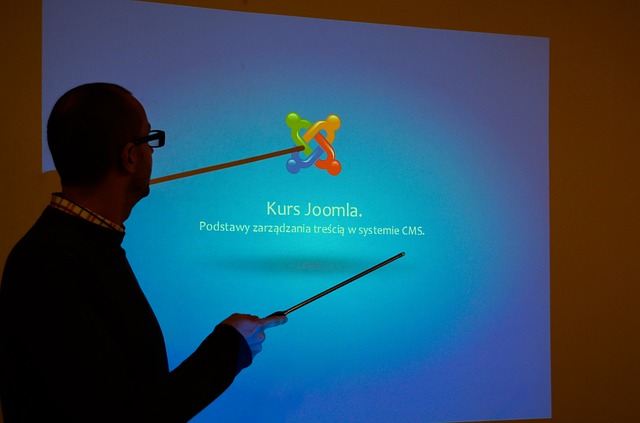 PowerPoint templates are very popular these days. You can find people creating these presentations by downloading templates online for free. The trend has started many years ago by the business houses and now it has become one of the most common affairs to use PowerPoint presentations for business purposes. Here, we have listed a few important reasons of using PowerPoint templates for corporate presentations. Take a look:
Highly Popular and Wide Reach
The popularity of PowerPoint presentations have reached to level that whenever you hear about a presentation for business needs, you think it is a PowerPoint presentation. Thus, it has become very important to know the skill of preparing PowerPoint presentations. In fact, some corporate circles may consider you inefficient if you do not know how to make PowerPoint presentations. This proves the level of reach and popularity of these presentations. In addition, the popularity has reached sky-high with the availability of diverse PowerPoint templates online.
More Clarity with Visual and Animated Representations
PowerPoint templates allow you to represent an idea with more clarity because of implementing animated and visual representations. Suppose you have to represent the performance of your business since the last four quarters. Now, there will be many graphs and arrows, which can make the audience confused. Instead of that, if you use an animation in your PowerPoint template, then you can easily convey the message in a fun and more engaging manner. It will help you to ease even the most complex analysis of data.
Engages Visual and Reasoning Senses of the Audience
Most of these templates combine slides for data, diagrams, charts, video and audio contents. These presentations are so attractive that they engage the reasoning and visual senses of the audience, which is much harder to achieve with plain text presentations. However, it is also important to know where to cut the shot and do not make it 'in your face' with excessive graphics or animations. This can take away the attention of the audience from the main purpose of the presentation, which is definitely not a good sign for the business prospect. Thus, you have to ensure that your presentation engages the audience without slipping off the main focus.
Simple Usage of Animation, Chart and Graphics
PowerPoint presentations allow you to make your work simple. When you have preconfigured templates, you can easily add charts and graphics. Suppose you have conducted a survey on people using a certain type of consumer goods. The result is 25% people do not use it, 35% people who use it are satisfied, 10% people who use it are not satisfied and 30% people just use it, as they have not tried other similar product. Now, with PowerPoint presentation, you can easily display this data with the simple usage of charts, graphics and animations, which makes it more interesting.
Helps to Grab Attention
It is human nature that a person's span of attention is not very long. For example, you can keep a person attentive towards something that you are showing for some 15 to 20 minutes. So, within a short span of time, you have to capture the attention of your audience and convey your message without allowing them to lose focus. This is exactly what a PowerPoint presentation allows you to do. Select a good PowerPoint template and prepare a suitable presentation that will help the business purpose significantly.