How to Prepare Your Business and Home for Disaster Related Storage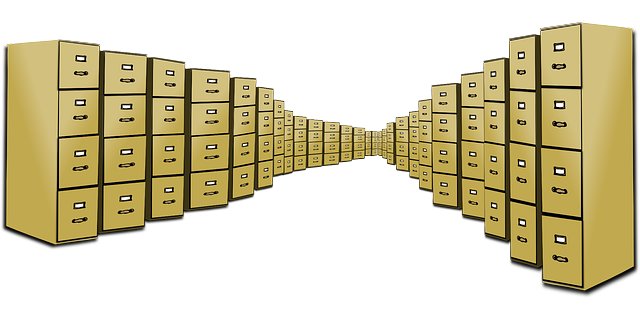 Natural disasters have been shown to have increased in the recent past, possibly because of climate change that has consequently resulted in more tornadoes, hurricanes, mudslides, floods and fires. You can be a victim of these disasters. Are you prepared? The following storage tips will help you prepare for such disasters:
Climate control storage systems
If your home or your business deals with many electronics as well as crucial data in paper, you may consider having a climate-controlled storage system. This maintains the temperature at a range of 55–85 degrees Fahrenheit ensuring stability of humidity.
Metallic industrial equipment at this humidity will be prevented from rusting and this will also prevent oxidation of papers that makes them yellow, mold on wood, and damage of external storage media will also be prevented by such controlled environments.
Outdoor inspection
Even with the best storage solution in place, you will still lose crucial information or data if water from a snowstorm or floods can penetrate into your storage facility. Thorough inspections are essential before allocating resources for storage.
The 3-2-1 Rule
This is a storage rule that must be applied in all cases. You shouldn't trust the cloud or any other form of storage as the main storage medium. You must have 3 copies of any given data. Two of the data should be stored in different media and the last copy stored in an offsite location.
Backups should be stored far from the office or business's physical location. The primary copies should be within your reach. Hardware solutions shouldn't be trusted completely and therefore, besides having a far off storage facility, you may also consider having most of your data backed up on the cloud.
Offsite storage
There are many trustworthy and secure companies offering offsite storage for businesses and homes. The size of the storage unit you require is primarily dependent on the size of items you intend to keep. Offsite storage is also perfect for items that are not required every other day in the business. Besides acting as a decluttering means, the offsite storage will save on costs associated with keeping unused electronics.
Onsite storage
You can opt for this if most of the remaining items in the office or home will be used within a few years. Accounting policies outline the duration within which you can hold different financial documents. Instead of filling cabinets, you can have onsite storage boxes for bank statements, accounts receivables/payables, petty cash records, purchase orders, expense reports and sales slips.
Balance sheets, tax returns, ledgers, P&L statements and records of receipts and sales/ purchases should be kept onsite. Protection from natural disasters should be offered with climate controlled boxes as well as a thorough examination of the location and the associated risks.
In conclusion, preparedness is the key to standing firm after a disaster. These strategies will help you keep your business documents as well as highly valued items in your home. The worst disasters are unpredictable and you will be better off if your details are safely stored. Make storage from disasters a main contingency plan in your budget proposal for this and every other year.
Would you like to receive similar articles by email?