How to Prepare for Your Business's Next Trade Event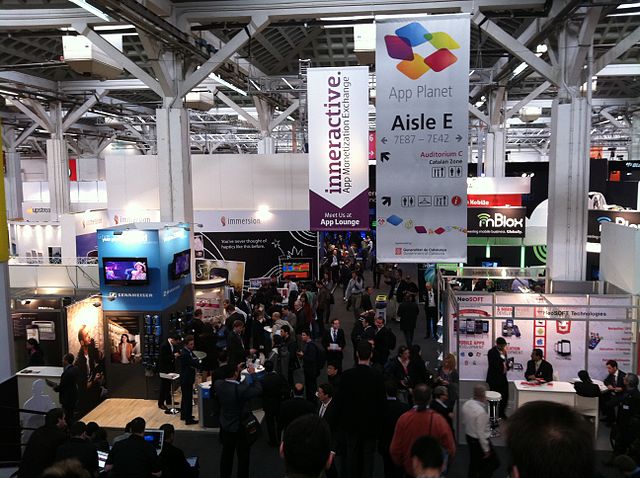 Trade events represent great opportunities for businesses to reach new clients and improve profits. Here's how you should prepare for your next trade event.
Plan of Action
Putting a plan in place will allow you to get the most out of your appearance at the trade show. If you turn up without a solid plan in place, you will probably end up getting your approach wrong. So, you should sit down with your team of colleagues and discuss how you're going to achieve your goals. And before that, you will need to outline exactly what those goals are. The plan doesn't have to be massively detailed, but it is important to put a general plan in place for the team to follow.
Exhibition Design and Advertising
Most companies that want to make an impact at a trade event choose to run an exhibition in the main hall. This allows you to get your business seen and heard in a competitive and busy environment. If this is something that you want to do, you will need to plan and design your exhibition to make sure it looks good and creates an impression. It should make your exhibition catch people's attention as they go past.
Your Attitude
Getting your attitude and frame of mind right before you reach the event is a vital factor. This might not sound like a particularly important thing, but it is. First of all, you need to tie up your loose ends and make sure that the entire workforce is prepared for the trade event. This means giving everyone a task and making sure they know what their responsibilities are. Then you have to approach the event positively and remain completely focused on achieving a positive result from the event.
Flyers and Business Cards
People often don't have time to stand around and talk when they're at a trade event. People are often busy, and they have things to do and places to be. But that doesn't mean that you can't reach these people. All you have to do is prepare some business cards and flyers that outline the details of your business. You can then hand these out to people at the event as they walk past. They might look at it later on and then take an interest in what your business has to offer to them.
Icebreakers and Pitches
Conferences and trade events are all about meeting new people and making contacts. But if you're going to be successful at doing that, you need to prepare what you're going to say to them. Breaking the ice is the first step to building a lasting business relationship with someone who you meet at a trade event. A good ice-breaker needs to be simple and relaxed. Tell them something about who you are and what you do without being too forceful. You don't want to deliver them a pitch straight away. Although it's a good idea to have a pitch prepared too.
Mobile World Congress Barcelona 2012. Photo by Kippelboy. License: CC BY-SA 3.0.
Would you like to receive similar articles by email?