How to Prepare for Your First Home Purchase and Never Regret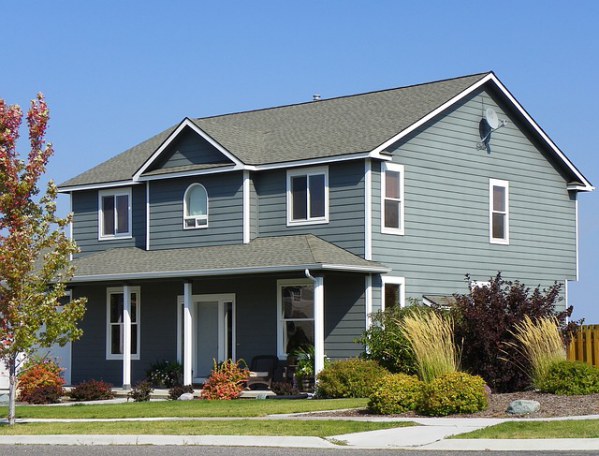 Every family, whether young or old, dreams of owning their own home one day. Besides, if you are on this bandwagon, know that this might be one of the largest projects in your lifetime. Considering the seriousness involved, you must venture into this journey fully equipped with knowledge of what you need to do.
The changeover from living in a rental house to home ownership is satisfying. Think of waking up to the thought of not having to make monthly payments to a landlord. Also, with children, a garden where they can play all day is not a bad idea. Your family gets a breather from having to share a compound with the neighbours.
Now you can start appreciating the goodies coming your way. While at it, here are some guidelines on things you will need to do.
Creditworthiness
Errors on your credit report significantly hinder your chances of accessing loans. Moreover, if not rectified on time, these errors may lead to your securing a loan at a high rate of interest. Before you make an offer to a developer or home seller, check your score and confirm that you are in the clear. Clear all outstanding credit card debt and be prompt in paying your utility bills.
Save for the down payment
While purchasing a house, you need to make a down payment. Find out how much your targeted home costs. Calculate 20 percent of this cost to get the amount you will have to pay to the custom home builder. So, if you had saved some money in your bank, cling on to it.
Look at your budget afresh
Home ownership is a long-term investment meaning that there are payments you will have to make every month. Bear in mind that you will be paying for the mortgage on the house plus interest. However, there are property taxes too. Therefore, it is important to do a fresh review of your budget.
Compare the home loan plans available
The majority of first-time prospective home buyers prefer to sign up for between 15-30 year mortgages. There is also no harm in settling for a plan that is in the range above. For the 15-year mortgage, lenders will give you lower rates as compared to the 30-year option.
Put your papers in order
After you have thoroughly calculated your costs and budgeted for the upcoming acquisition, it is now time to gather some paperwork. Lenders will ask to see your paycheck slips, utility payment documents, credit report and so on. Find these papers and have them ready.
Scout for ideal locations
At the point where you decided to buy a house, you had certain places thought out. Visit the places you would like to live in and get a feel of the area. Drive or walk around and sample the surroundings. Amenities, infrastructure, and recreation areas are a few pointers to the lifestyle you can expect.
While you have to wait for a mortgage approval, there is no harm in doing your homework way ahead of time.