How To Prepare An Office Building For Sale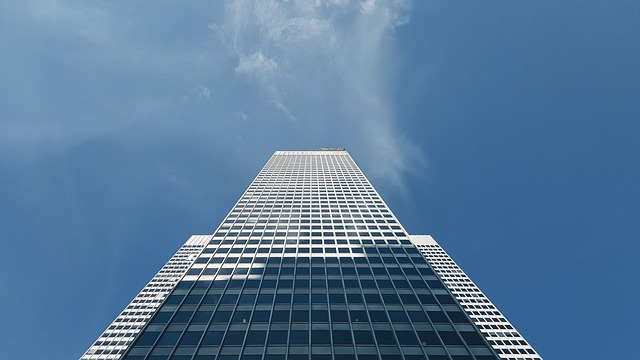 As a building owner, you will no doubt receive an income by letting people lease office space in it. There will come a time where you need to raise significant funding towards a new investment. Rather than borrowing the money, you might wish to sell off your current property.
You've got experience of buying commercial properties. But, what knowledge do you have of selling one? If the answer is "none" you've come to the right place. In this handy guide, you will learn the best ways to prepare your building for sale.
By following these tips, you are sure to get the most amount of money for your property when you sell it. Here is what you need to know:
Make sure you've got no tenants
Before you put your building up for sale, the first thing to do is ensure that it is empty! It's likely the building's new owners will not want to continue leasing the offices. They might want to use the building for themselves, perhaps as their corporate headquarters.
Be aware that you might need to offer some compensation to your tenants if you break your contract with them. Still, if you're likely to get a considerable sum from the sale, those costs will get covered by it.
Get rid of any pest problems
Have your commercial tenants reported problems with rodents or other pests in the building? If so, you need to evict them! I recommend taking up the services of a commercial pest control firm. That way, you can guarantee the issue will get dealt with in a swift and controlled manner.
The building's new owners will also thank you for sorting out the problem. Especially if they plan on leasing out each floor to individual businesses.
Renovate the interior
Are the carpets in your building looking tired and worn? Is the paint on the walls damaged or peeling off? As you can imagine, these facts don't present your building in the best light.
As you would with a house, you should make your office building ready to move into! The key is to spend as little as possible on the renovation. But, of course, the aim is to make the building look fresh and modern. After all: you want to attract potential new buyers!
Have the windows cleaned
When was the last time the interior and exterior windows got cleaned? If it's been a while, you should organize a window cleaner for your builder.
First of all, it makes photographs of your building look stunning. When it goes on sale, those photos will get used to promote the premises. And, second, it shows prospective buyers that the building gets maintained.
Have any repairs carried out
Last, but not least, have plumbing and electrical issues fixed before you sell. In some cases, it could be illegal to sell a building that you know might be dangerous or unsafe in some way.
Be sure to use only qualified contractors to carry out the work. That way you have proof the repairs got done to a particular standard.
Good luck!
Would you like to receive similar articles by email?