How to Price Your Home to Get the Highest Offer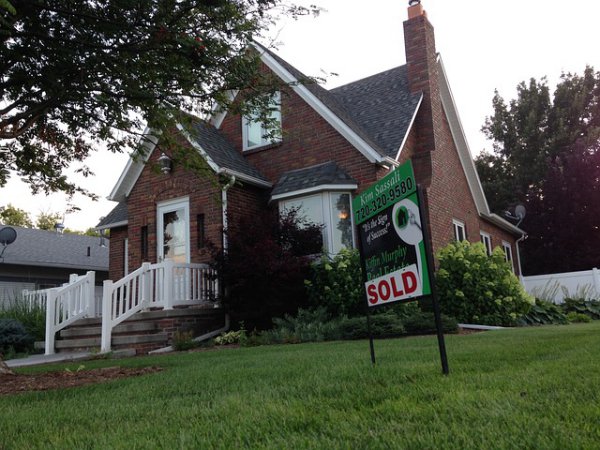 Pricing your property for sale can be quite tricky and challenging. When most people see prices in hundreds of thousands, they can easily get carried away and forget about tens of thousands. It is important that you take your time to get the idea of what the money really means. When you price your home right, you will get the best customer and sell the home fast. Here are tips to help you in pricing the house right.
Price your home competitively
Setting the price for your property right is one of the most crucial decisions that you will ever make when you decide to sell. When you go too high, then you will turn away every prospective buyer in the marketplace. Additionally, when your price is too low, you will be leaving money on the table and getting a raw deal. You should therefore take your time and look at the prices of several comparable homes in your locality. By so doing, you will be able to see the world through the eyes of the buyers, and get better insight on a reasonable listing price.
Offer prepaids and incentives
A buyer that has already narrowed down his/her search to two or three choices may require a little push to motivate him/her to take action. To encourage buyers, property sellers can offer incentives such as paying for closing costs, repairs or inspections, offering credits or allowances for home upgrades after the close of business, and purchasing the interest rates from the buyer's loans. Additionally, home sellers can also prepay for services such as taxes, internet services for the year, golf club memberships, and even home association dues.
Hire a seasoned listing agent
Not all listing agents are equal. You need a local agent that understands the local market, and knows what comparable homes have recently been sold for. Such a professional will have a better understanding of the potential of your home. To get a seasoned agent, you should research on local real estate agents, talk to colleagues and friends regarding the professionals they recommend, and interview several agents before you make your hiring decision. Before you sign an extensive listing contract with your business agent, ensure that you agree on a specific and well-documented marketing plan.
Understand your local market
The housing market you are in will have a great impact on your pricing strategy. If you are in a sellers' market where the demand from buyers is higher than the homes for sale, you can price your property slightly higher than the existing market value. However, if you are in a buyers' market where the procurer has an edge, you will need to price the property slightly lower to get people interested in it. Check out your local market trends by looking at online resources. Your agent can also help you to determine how the local market will impact the price of your home.
Curb your emotions
For many homeowners, making business decisions regarding a home that holds lots of precious memories is difficult. Many people will assume that because the house is theirs, then it is worth much more. However, emotions can make it extremely difficult for you to have a realistic view of the value of your home. Be sure to receive advice with an open and flexible mind, and always be objective.
Pricing your property requires careful attention. You should talk to your spouse regarding the price of your home before it is listed. This is important, especially if you are not the sole decision maker in your family. Even after listing your property, the price should always be an ongoing discussion between you and your listing agent. This is important because the real estate markets are fluid and you will need to make changes regularly.
Would you like to receive similar articles by email?