How Is Print Still Influencing the Reach and Profit of Businesses Around the Country?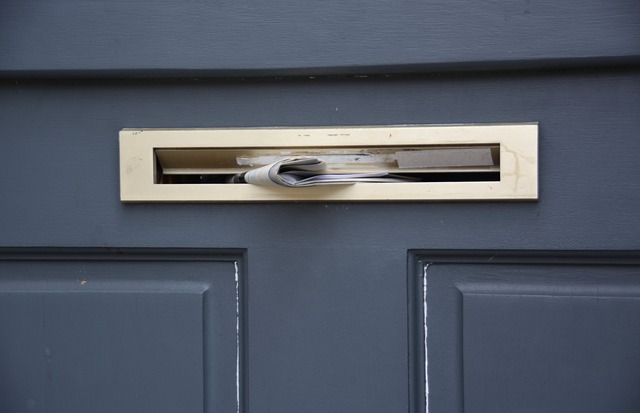 Let haters say what they want to say, but the print is far from dead. The death of print is a gross exaggeration and a fantasy. It is true that ever since people have found ways to access news and current affairs over the internet, the popularity of magazines and newspapers have gone down significantly. The ease of access is definitely one of the leading factors that have led to the ever-growing popularity of online magazines, blogs and news. People are replacing their daily tabloids with tablets and laptops. This line of discussion always ends with "when was the last time you bought a magazine?" Well, not this time!
Research shows that the sale of business, news and current affairs magazines have been steadily climbing in the last couple of years. Even with access to free blogs and news channels, people want to read magazines pertaining to specific genres. According to the reporters and the readers, the reason is the current world political scenario. The last couple of years have been quite unpredictable and unsettling for world policymakers. That has driven the sales of magazines quite a bit. However, that does not change the reality that print media is still thriving and winning the race against digital media.
It is not just true for newspapers and magazines. The numbers are looking up for all print-related companies and platforms. If your company has been rethinking printing its mailers and flyers, this is probably a good time to make a decision. Digital marketing is undoubtedly effective, but it has its limitations. Currently, people like tangibility when it comes to investing money and buying products. Whether it is a new product you are launching or a new offer you want people to try, turning to print advertisement is one of the best marketing decisions you will make today. The print is a great way to draw attention to yourself when all other market competitors are scrambling for a place on the digital platform.
The best way to garner attention in the current market is by incorporating a few aspects of print marketing with digital. Here are the ten points that might make you reconsider ignoring print altogether from your marketing mix:
Over 79% of all homeowners state that they read direct mail ads. The charm of print mailers still remains strong. The customer isn't just willing to read your flyers and season's greetings. They are also likely to scan them and share them with the family members. That makes us wonder how many online ads we have read today! Thousands of businesses in New York City publish digital ads every day, which ensures that the print counterparts remain visible.

Direct mail advertising has managed to get almost 40% of new customers on board. Direct marketing is a brilliant way to reach potential consumers at their homes and offices. Digital ads in New York are uncountable, and it takes considerable effort to get enough attention from the target users. The printing companies in NYC have been helping companies make their mark in the market.

About 92% of the millennial shoppers prefer offers in direct mails since digital ads crowd their emails and social media pages.

About 67% of shoppers of all age groups prefer direct print mail from companies about new offers and discounts. They still prefer the coupon mail method to online notifications and push notifications on email.

Even today, direct mail marketing has a significantly high return to investment ratio that is around 13 to 1. Small businesses and start-ups usually shy away from print due to the excessive initial investments, but the return is something that binds you to take notice.

Did you know? For every $167 the US marketers spend on direct mail, they make around $2,095. That accounts for an average yearly return of 1300%. It is far more than any AdWord and Facebook campaign can pay the new business owners.

Over 56% of the current market experts rely on print since they find it reliable, trackable and budget-friendly. Print advertising has always helped New York brands like the Delta Dating Wall project that stands in Williamsburg, Brooklyn.

Customers are more likely to visit a brand website after getting a direct print mail or a scannable flyer from the company. Including marketing assets like QR codes and barcodes of course help, but print remains instrumental in driving online traffic.

Close to 50% of the recipients save these mails for future reference. So, there are times when direct print ads and mailers do not elicit an immediate response from the recipient, but the customers remember the brands when it is time to make a purchasing decision.
The print is far from dormant right now. The trends in digital marketing have ensured that print advertising has acquired an exclusive taste that customers associate with trust and tangibility. These nine stats from the world of print should provide you with enough reason to consider it over digital once more.