Why Private Jets Are the Future of Executive Travel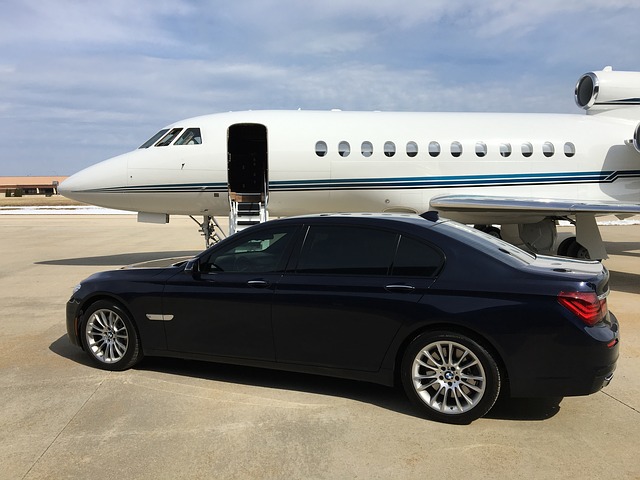 For a very long time, executive travel has been considered to be flying in business class to your destination. Whilst business class is a great way to travel and particularly if you want comfort before your professional trip, it does still have its drawbacks. Those that fly regularly for work will be happy to hear that things could be very different in the near future.
The Rise of Private Jet Chartering
It is now becoming common for companies to send their employees on a private jet for work related trips. Private jets have been seen as a glamorous method of transportation reserved for the rich and famous over the years, but it is rapidly becoming more affordable and easier than ever for companies to charter a private jet.
On-Demand Services
This is thanks to the rise of the on-demand economy in recent years. Businesses like Uber have revolutionised many aspects of modern life and this has not gone unnoticed by the aviation industry. There are now apps where you can book on-demand flights to a destination of your choosing, or alternatively book onto the empty leg flights (private jets are usually chartered one way).
Alternatively, there are subscription models where a company pays a monthly fee and can then fly anywhere in the world at any time. This is particularly handy for companies that regularly have business trips and just a couple of flights could see them break even.
Tough Competition
Seeing as there is a steady rise in companies providing this service, it is easy to see the prices continue to drop to attract more business and stand out from the crowd. This could make chartering a private jet a realistic option for many businesses in the near future.
Demand
Of course in order for private jets to become the future of executive travel, there must be demand for the service. Private jets are a far superior way to travel than business class for many different reasons – you can bypass the entire airport experience (which can be stressful and time-consuming), you get complete privacy onboard and the facilities are remarkable (electronic facilities if you need to work, comfortable beds, entertainment, fine food and more). Additionally, flying in a jet will do wonders for morale and ensure that employees are ready to work upon arrival.
With the rise of services offering on-demand private jets for businesses and the fantastic benefits that this form of travel offers, it is very easy to see this being the future of executive travel.
Would you like to receive similar articles by email?