How a Professional Translation Agency Can Grow Your Business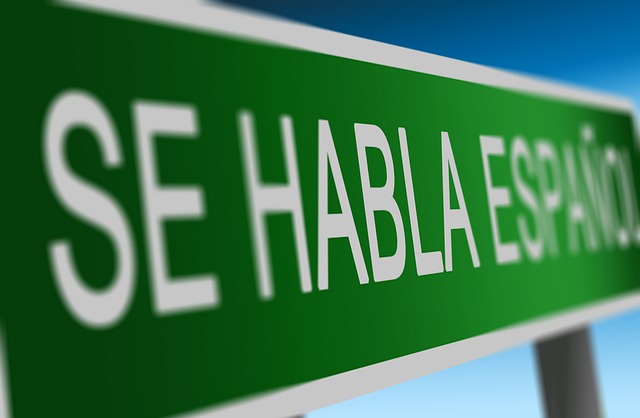 As a business owner in an English-speaking country, you could stand to gain a lot from considering foreign cultures and languages in your region as part of your target audience. Take the UK as an example: having an English website is great, but imagine how much more you could do if your site were translated into French, German and Spanish.
Thanks to the Internet and improved foreign policies between countries, regional trade is much easier now than it was just a few years ago. However, without a multilingual site customized to the needs of your regional non-English speaking audience, you won't be able to effectively market your business in the region and hence take advantage of opportunities provided.
Is your success being hindered by a language barrier?
Research has shown that one of the main reasons small to medium-sized businesses are unable to excel in the export market is their inability to communicate in languages other than their native ones. This also extends to an inability to communicate in a way that appreciates cultural differences between different countries.
This is not only bad news to the SMEs, it also affects a country's economy directly, costing billions of dollars in unrealized revenues, according to estimates by the relevant research institutes. Which begs the question: how can we change this?
It goes without saying that process of learning a new language doesn't happen at the click of a finger. In fact, as one grows older, their ability to master new languages declines. As such, it could be years before one is able to communicate proficiently enough to carry out business operations in that language.
In addition, finding someone who is multilingual in addition to possessing the necessary skills to serve certain ends in your business can be a tall order – what are the odds that you'll find an accountant who can speak fluent Hungarian for instance?
A simple solution
If you're wondering what you can do, the answer is quite simple: enlisting the professional assistance of interpreters and translators from a professional translation agency allows you to conveniently and viably reach out to other nationals with your message, and in a way they can understand.
Bear in mind that the translator is not only an expert in the target and original language: they are conversant with cultural innuendo and other contextual aspects in order to ensure that your message is conveyed in the exact tone you need and according to the rules governing the target language. If for instance there's something that could be interpreted as offensive in the target language, it is their job to alert you so that you can make necessary adjustments.
While we know that English is perhaps the most widely-spoken language in the world, how many people are there that can speak it well enough to interpret the hidden meanings behind your latest marketing strategy for instance. You may be an excellent communicator in English, but until you match this excellence when targeting foreign languages, you will continue to lose out on lucrative opportunities for regional and even global business expansion.
Would you like to receive similar articles by email?