Want Your Property Intact? Check Rental History of Potential Renters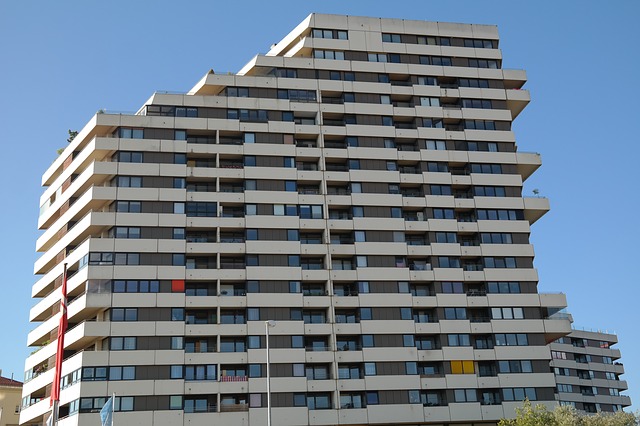 Being a landlord is quite a prestigious position, especially if you own property in a prime area. You get to choose who comes in and who goes out. The fate of the renter is in your hand. But remember that with power comes responsibility. You have the responsibility to ensure that you uphold the rights of renters. You have the responsibility to ensure that you meet your end of the bargain as stipulated in the lease agreement. You also have the responsibility of ensuring that you get the right renter for your property. And the responsibility to ensure that you safeguard your property which you worked tirelessly to purchase.
As a landlord, think of yourself as a potential employer searching for the right skill set, experience and qualifications to help you take your organization to the next level. This is the kind of mindset that you need to display when searching for a potential renter. You have to think about what kind of portfolio you envision your renter to have. You also need to think about your obligations as a landlord and how to maintain an amicable environment that will work best for both parties. As you contemplate these issues, here are a few pointers you should consider while you check rental history of potential renters:
Ensure that you get a clear picture of the character of your potential renter. What kind of behaviors have they exhibited socially, financially and legally? What are their qualifications and how do they carry themselves as adults? Do they keep to their commitments and obligations?

You need to verify the renter's information by carrying out a background check. Get to know their credit history, criminal records, income, rental history, credit score and personal references.

Remember as a landlord you are obligated by the law not to reject the application of a renter based on race, sexual orientation, religion, gender, family status or disabilities. The criteria that you are allowed to use is: poor credit scores, existing criminal records, poor references from past landlords and evidence of irresponsible behavior.

There is a little consideration for you as a landlord with regards to some rules that you can enforce. For instance if you have a 'No Smoking' or 'No Pets' policy, this is allowable as long as it is communicated from the onset.

When having a face-to-face meeting with the potential renter, pay attention to the kind of impressions they give you. Does their behavior match up to what you have read about them? Did they arrive on time for your meeting? Are they courteous and respectful?

Practice fairness by notifying the renter in advance what you expect them to carry with them for the meeting. For instance: proof of income and employment; account statements; if you have approved their lease, you can request them to also carry the deposit check and copies of bio data.