The Pros and Cons of Hiring a Property Management Company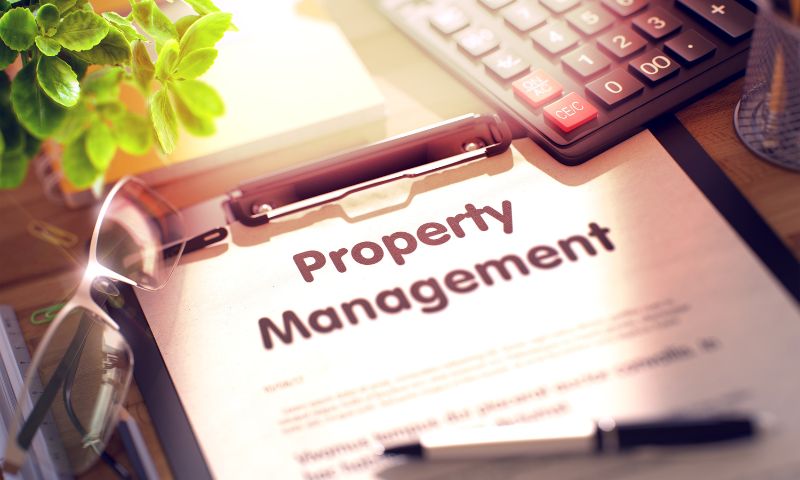 Being a landlord or real estate investor is a lucrative career, but it also requires a considerable amount of time, effort, and skill to manage properties efficiently. For many property owners, hiring a property management company to take care of their rental properties becomes an attractive solution to meet their needs.
These companies specialize in providing various services, such as tenant screening, rent collection, property maintenance and repair, and more. This may sound like a property owner's dream, but it's not without its disadvantages. Take a dive deep into the pros and cons of hiring a property management company to learn how you can make an informed decision.
Pro: Less Stress
One of the primary benefits of hiring a property management company is the stress it can take off your shoulders. A property management company can handle all the necessary tasks, such as marketing your property, screening potential tenants, collecting rent, and performing maintenance work. This, in turn, means you can focus on other aspects of your life that are equally important, such as spending time with your family or pursuing other business ventures.
Con: The Cost
Property management companies are not cheap. You should be prepared to part with a certain percentage of your rental income in exchange for their services, meaning it'll eat into your overall profits. While it may seem like a lot of money upfront, it is essential to note that it could be worth it in the long run. A good property management company can help you maximize your rental income and ensure your properties are always occupied.
Pro: Professional Marketing
Property management companies have a team of experienced marketers who know how to present your property in the best light possible. In a way, you're not just paying for their services; you're paying for their know-how. They understand the industry trends and will create compelling ads that attract prospective tenants. This ensures your property stays occupied and you generate a steady source of rental income.
Con: Lack of Control
Hiring a property management company means you will have to relinquish some of your decision-making authority. This is because the property management company will make some decisions on your behalf. While this is not necessarily a bad thing, it does mean you will have less control over certain aspects of your property. As such, it's important to trust the property management company you're working with and hire a manager who shares your values and understands your long-term goals.
Pro: Better Tenant Retention
Property management companies have extensive experience in dealing with tenants—they know what it takes to cultivate long-term relationships with renters. They recognize the importance of communicating effectively, being responsive, and keeping the property in excellent condition. As a result, you'll experience less tenant turnover and ensure your properties are always occupied.
Hiring a property management company has both its pros and cons. While it can take a load off your shoulders, it also means you must give up some control and rely on someone else to manage your properties. Ultimately, the goal of hiring a property manager is to make your life less stressful while your business continues to grow.
Would you like to receive similar articles by email?