Protecting Your Business From Disaster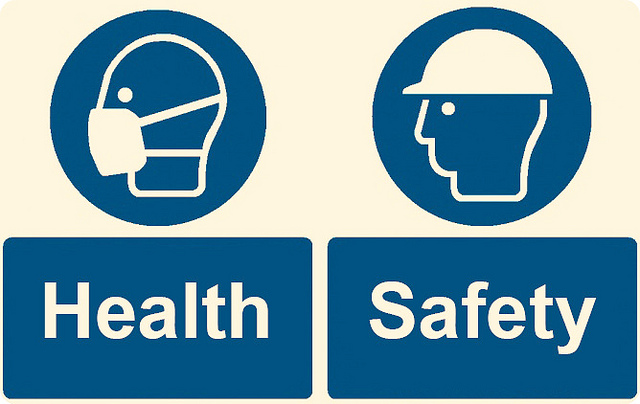 Although the modern business arena is brimming with opportunity for people with the right mindset, this is balanced out by a number of different risks and hazards which my pose a serious threat to the company you've worked so hard to establish. Obviously, you don't want your business to come crashing down due to one little instance of negligence! Here are a few important tips for protecting your business from disaster.
Watch What you Say and Do
First and foremost, when it comes to protecting the image of your brand, you and your employees should avoid making any kind of public announcements relating to the brand, or doing anything that could be considered questionable. Hopefully, you're already avoiding any potentially libellous or slanderous statements. However, you also need to be avoiding any kind of association with entities or people who are considered unscrupulous. Aside from the association alone, if these other companies and individuals become the centre of some massive scandal, your brand is likely to feel some of the fallout. You also need to avoid any possibility of conflicts of interest like the plague. Any situations where there's a conflict of interest between you and your employees can be potentially disastrous, so don't rush into any rash decisions.
Have an Airtight Health and Safety Policy
I probably don't have to tell you that the personal injury law industry is absolutely massive now. You can't go long these days without seeing some kind of marketing material from a firm that will represent you against your boss for injury compensation. In a lot of these cases, the employee who sues only has a leg to stand on because their company had such a shoddy health and safety policy. To avoid losing your whole business to one little slip-up, make sure you're keeping strict health and safety standards. Have a designated health and safety team at your business carry out thorough, regular inspections of the working environment, and make sure they're bringing any potential hazards to your attention. Part of keeping a safe workplace is encouraging more open communication at your business. Ask your employees about how you can make them feel safer at work, and consider bringing in tools like AlertMedia's emergency notification system. By keeping everyone updated about things like this, you'll assure a much greater degree of safety.
Don't Give Hackers a Chance
These days, small businesses are more at risk from hackers than ever before. Cybercrime is big business these days, and it's well known that smaller businesses tend to go with security measures that are a little thin on the ground. Don't let your small business become another one of these victims! Make sure that you're subscribed to a reputable business cybersecurity service, and that you're protecting yourself from internal threats as well. Only give access privileges out to the employees who really need them, keep a log of everyone accessing your servers or other central apparatus, and make sure everyone's using strong passwords on their sensitive accounts. Hackers are always getting more sophisticated, so don't give them too much breathing room!
Health safety image by PAT Test North East. License: CC BY 2.0.
Would you like to receive similar articles by email?