Think You're Ready To Expand Your Business Abroad? Here's What You Need To Consider!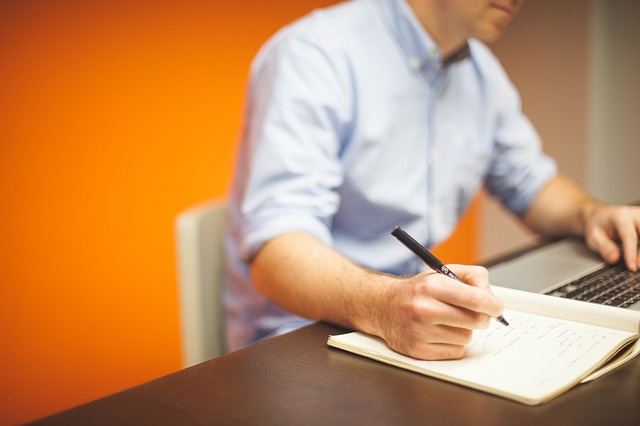 These days, it seems as though more and more people are turning their small businesses into international pursuits. In many cases, young entrepreneurs start their businesses with the sole intention of going global, in order to maximise outreach and therefore profit. Perhaps you have been running your own small local or national business for a few years now, and are looking to expand. Tapping into various markets overseas could definitely be beneficial to your company – but it is also taking a big risk. If going international is something you're considering but you're not sure whether to take the plunge, read on to see how you'll need to prepare.
Consider the current state of your business
There's absolutely no point branching out your business overseas if you're not currently running a smooth ship at home. If your business is less than a year old, you've probably still got a lot to learn. It would be a big risk to move a fledgling business abroad when it hasn't really found its feet at home yet. Think about how your business runs on a day to day basis, at present. Do you constantly have to deal with flagged-up issues? Do you have a right-hand-man who you know could run the business well in your absence? If the first answer is yes and the second is no, you probably aren't equipped to expand internationally – yet.
Take into account the logistics
You will need to think about logistics on both a personal and professional level if you are going to move your business abroad. On a personal level, it means you will need to be prepared to get on a LOT of planes, back and forth from various countries. You may also need to be prepared to learn a new language, or at least spend some money on hiring a translator. You may also need to link up with an international partner who will be able to help you facilitate sales in a foreign market. If your company issues out a product or service, the intention of moving abroad means that you plan to roll out said product or service there. With this in mind, it is worth investing in shipping logistics software to make this whole process easier for everyone involved.
Size up the international market
The most important thing you can do before expanding abroad is market research – and a lot of it. International markets can all drastically vary and you will need to know them in and out before you make a decision. Culture is also something you need to take into account. In some countries, they are fond of a soft sell – in others, it's 'sell hard' or don't make a sale at all. Some nations will also spend ages negotiating a sale only to pull out at the last moment. So, you need to learn how things worth in their business arena. Your product may also need adapting to suit an international market, so don't run into an overseas pitch without thinking whether the product is really suitable.
Would you like to receive similar articles by email?