The Real Benefits of a Virtual Office for Your Business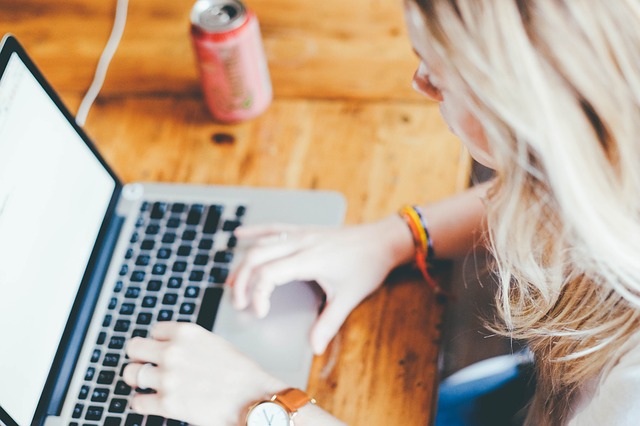 Whether you're launching, growing, or relocating a business, there are always going to be obstacles to overcome. One of the biggest, of course, is cost. It's not just a matter of spending what you can afford because there a thousand risks involved with running a company. The key to survival is not being prepared for every single one of them either.
This is an impossible task. However, what you can do is build a safety net by investing in the right assets and resources. The focus, particularly small businesses, should be on practical flexibility. Try to set up logistical structures which are stable and reliable, but never inescapable. Ultimately, this is the secret to surviving in tough markets and economies.
Keep reading to find out why using virtual offices as a growth strategy for your business will put you on the fast track to success in the Philippines.
Making Every Penny Count
If you work with a flexible provider you'll get access to the finest virtual offices in the Philippines. They'll be available at knock down rates, precisely because the structure of these facilities is designed around affordability.
Agreements proceed on a rolling basis. There are no lock in contracts, and virtual vendors are happy to help their tenants create custom service packages. Essentially, this is a 'pick and mix' resource, which allows you to eliminate things you don't need and amplify those you do.
Moving Right In, Right Now
As virtual offices are provided 'ready to go,' you're not responsible for any of the basic utilities. The heating, lighting, cleaning, air conditioning, and broadband are all maintained by the vendor. All that you have do is decide how often you would like to visit the physical office.
It is worth remembering that virtual solutions are primarily designed to be an off-site support. It's rare for vendors to place restrictions on the amount of time you can spend on-site, but don't forget that you can check in remotely at any time. Either way, your workspace is ready now.
Grabbing a Great Location
It doesn't matter where you are in the world, capital cities always command the highest rent prices. The Philippines is no exception; real estate in Manila is cheaper than in many other regions, but it is higher than in the country.
Nevertheless, it is this lively, thriving location which young businesses need if they want to catch the eye of customers and investors. While you might be able to afford a private workspace here, sharing virtual resources is one way to grab a great address for less.
Creating Local Connections
One benefit of virtual offices, which often gets overlooked, is their commitment to collaboration. These vendors are keen to support tenants in any they can, and this includes helping them build up a presence in local markets.
Many virtual facilities host networking nights and pitch evenings. They encourage tenants to chat and form business relationships. Ultimately, these environments are filled with creative types from all industries. At some point, you could benefit from forging strong links here.
Tips for Finding the Perfect Virtual Office
If you're interested in trying a virtual workspace, think carefully about what you'd need from a vendor. Beautiful décor, comfortable furniture, qualified staff, and high-speed broadband are essentials. They are necessary for all tenants, so all facilities provide them.
The rest is up to you. The great thing about virtual offices is that you're under no obligation to use services that aren't valuable to you. So, if you stand to benefit from boardroom access, but not from 24/7 phone lines, structure your package to reflect it.
Would you like to receive similar articles by email?