Reasons Why Bespoke Businesses Attract Customers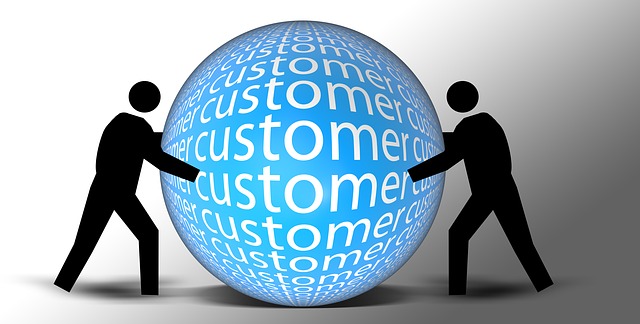 Have you noticed that bespoke businesses tend to attract a lot more customers than non-bespoke businesses? In such a competitive marketplace, it can be difficult for businesses to stand out from the crowd. However, bespoke services can really help to set you apart from the competition and build up a loyal, happy customer base.
Here, we'll look at the reasons why bespoke businesses attract customers and why your company might want to consider adding a more bespoke service.
Giving customers exactly what they want
One of the main reasons bespoke products and services have become so popular, is because they give the customer exactly what they want. Consumers have started to expect a more personalised shopping experience. Many are prepared to pay more for a bespoke service, purely because the product or service is perfectly matched to their needs.
Being able to provide something so unique to each customer is going to make people come back for more and guarantee they'll recommend you to all of their friends and family. All types of businesses can offer bespoke services from gift stores, to fashion stores and even mobility aid companies. Take Allied Fleet for example, which provides customised wheelchair accessible minibuses. Whatever business you're in, it's possible to offer some kind of bespoke service.
Unrivalled quality
Another reason bespoke service attract customers is the quality provided. Take bespoke furniture for example. Each piece of furniture is made to the customer's specific requirements. This means it is typically handcrafted, rather than mass-produced.
The same can be said for bespoke gifts and most other bespoke services. More time and attention to detail is placed on offering a bespoke service, ensuring quality is guaranteed.
Bespoke is no longer considered a "luxury"
At one time, bespoke services were classed as a luxury not everyone could afford. However, these days bespoke isn't associated with luxury, it's something consumers have come to expect. While the quality is still high, the exclusivity has dwindled, making bespoke services more of a necessity than a luxury. Businesses are seeing the opportunities this provides, offering numerous customisable options for customers to choose from.
As you can see, there's a lot of reasons why bespoke services attract more customers. It sets your business apart, gives customers exactly what they want, and it's actually expected from businesses today. So, if your business isn't offering a bespoke service just yet, it absolutely should be!
Would you like to receive similar articles by email?