Five Reasons to Get a Degree in Marketing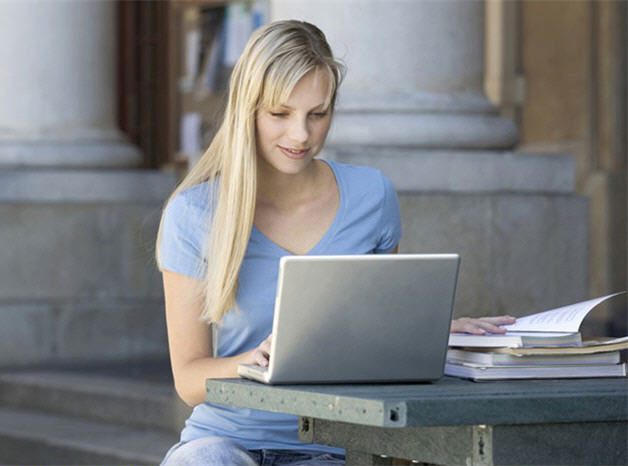 Marketing continues to play an important role in the growth of global economies. With the advancement of technology and the need for new ways of promoting and sharing information worldwide, how products and brands are marketed and sold continues to develop and is changing and evolving more rapidly than ever before. It is an interesting time to get into the field of marketing and a degree in the subject can provide you with the latest and greatest when it comes to this subject.
Here are a few more reasons as to why you might want to consider marketing for your degree work.
Web Prominence
The Internet put a whole new spin on the marketing field during the last decade. From blogs and websites to social media, being up on the latest trends when it comes to Internet marketing can make you a highly valuable commodity. Just about every industry is now using the Internet to advance or market itself in some way, and being able to bring knowledge of such trends to the table when entering the field can be an important reason to consider a degree in marketing.
Business Success
Marketing is important to the success of just about any business. Learning the ways in which to market certain business segments or which marketing methods will apply to particular advertising or business situations can mean the difference between a business's as well as your own professional success or failure. Whether you end up in a job that is directly related to marketing, your marketing education may prove a valuable asset in your ability to make the organization with which you work more successful, as well as further your own career.
Your Personal Success
A degree in marketing may provide not only the knowledge to make your employer, customers and clients successful in their business ventures, but if you are considering eventually taking steps toward entrepreneurship, might help you to become successful as well. Even as an outside source of income by way of a blog, website, or similar side business, knowledge of the marketing field could be beneficial in promoting your business or product, whatever it might be.
Put Your Creativity to Use
Are you a very creative person but aren't sure exactly how best to apply your skills? Would rather utilize your creativity in a business environment rather than a more artistic one? If either of these are the case, you might want to consider a marketing degree to enable you to put your creativity to use in what could be an interesting and quite lucrative career.
International Aspects
A marketing degree can open a world of opportunity to you — literally! During the course of your degree work, you'll likely encounter an international marketing class or two. This side of marketing could appeal to those looking to broaden their horizons and head out into the unknown. In today's global business environment, you might find that a degree in marketing opens numerous options for working in international marketing roles at home, abroad or maybe some combination thereof.
Disclaimer: This article is for informational purposes only. The author is not an educational professional or academic advisor. Any action taken by the reader due to the information provided in this article is solely at the reader's discretion.