Reasons Why Integrating Recruitment Software Can Alleviate the Companies' Hiring Process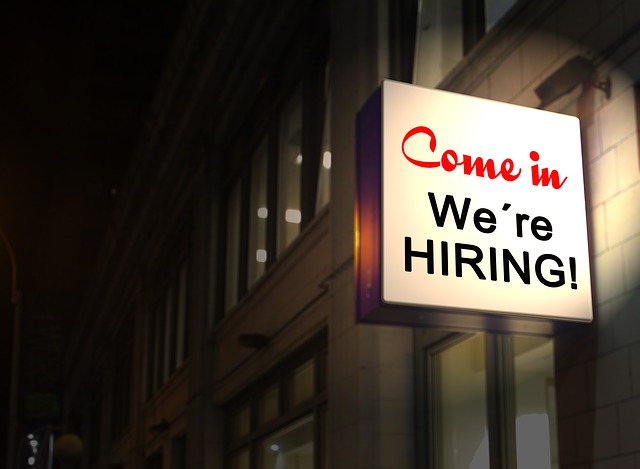 The recruitment process in any organization is time-consuming and difficult. Companies and managers spend countless hours formulating the right description, advertising, screening, and interviewing. The problems are more evident when a traditional method is employed.
On the other hand, companies which have upgraded their systems to an automated system such as ELMO recruitment software have it easier. The software consolidates the entire procedures onto a centralized platform.
The software is intuitive, easy to use, accurate, and efficient. Installation is easy, and everyone can use it without having to undergo intensive training. It reduces the workload significantly and also saves time and money. But there is more to it then speed and accuracy. The advantages of recruitment software include:
1. Reduction in the time-to-hire
Considering the time it takes from coming up with the appropriate job description to signing the contract, it can take a lot of time. Using the software, however, reduces this time with features such as requisition creation.
It diligently delegates all the work processes and reduces the time involved. The software has features such as pre-screening and screening questions. The candidates who do not possess the required qualifications are weeded out instantly.
Due to this, managers do not have to spend countless hours screening résumés to select that one candidate. The digital calendar in the software also takes care of scheduling and conducting the interview for choosing candidates.
2. Reduction of cost-to-hire
Recruitment process using the traditional method requires a lot of resources. It can be in the form of advertising, papers, stationery, and other unseen expenditures. All of these means companies have to spend more money to fill one vacancy.
When companies employ recruitment software, almost everything is digitized. It brings the requirement of paper to zero. Managers can collaborate with external vendors and also create talent pools. This allows companies to have a backup without spending too many resources.
The software also has other tools which save a lot of manual labor. As a result of this, there is a significant reduction in cost.
3. It can be configured to your needs
Unlike standalone software which is somewhat rigid, this recruitment software is very flexible. Users have the option to configure it according to their requirements. They can requisition workflows and perform authorizations. The recruitment workflow, as well as candidate authorization forms, can be easily executed.
This software allows companies to add to existing systems and collaborate with external systems. They can also easily add users, apps, and other features whenever required.
4. It enhances the experience of the candidates
The software has an outstanding feature called the automated tracking system. Through this, the candidates can have an effortless application process.
Prospective candidates can submit their applications online. They have email as well as SMS notification features for effective communication. They can even send in application videos if they prefer.
The software is compatible with all platforms across Android and iOS mobiles and tablets, desktops, and laptops.
From the employer's end, managers can send the offer through the system. The contracts and agreement are made available for the candidates to sign at their disposal.
5. Ability to hire the best candidates
With the use of recruitment software, employers can reach a wider spectrum of candidates. A large number of job seekers make use of social media to search for works.
Employers who use the software have the advantage of reaching out to this group. Advertising is also made more visually stimulating with company videos and other information. As a result of this, companies get to chose from among the best and most skilled candidates in the industry.
Would you like to receive similar articles by email?