Release Management – Critical Process for Online Businesses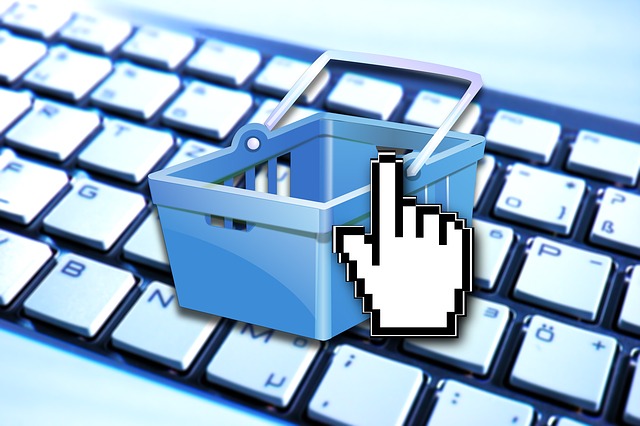 Every business operates with the purpose of making profit. The owners or investors want something back in return. To achieve these objectives; there have to be set milestones – this is where release management appears. Businesses need to go through cycles where they measure and meet shareholder expectations.
Business release and e-commerce
An ideal way of looking at why businesses need release management is by examining a business that operates an e-commerce website. Assume you have a business that sells clothes via the internet. Along the way, you decide to venture into a new line that targets designer clothes. You might need to develop a new web platform for this. What happens is that you will look for a web developer to write a new code for your page.
Compatibility of web codes
The page will then go through a number of tests. Once it passes, the team will request you for your approval to make the page go live. However, the development team must ensure that the website's code is compatible with your host servers. Once the web development team has completed the testing process, it is time to deploy your new page.
Connecting different teams
Therefore, release management helps connect web development and production teams. Your web developers must realize that they are working to meet your expectations. All you want is for the new page to go live. Once it does, you expect orders to start streaming in. Without release management, it is almost impossible to achieve these objectives.
Avoiding costly problems
If you do not handle your new website creation project carefully, a number of potential problems could arise. Heavy traffic from prospective customers could result in bugs or a possible system crash. Rectifying this problem requires you to dig deeper into your pockets. On the other hand, it could deal a huge blow to your credibility. Customers stop trusting your business resulting in losses and sometimes total business closure.
Taking customer retention seriously
A bug in the system can both be embarrassing and bad for business. A customer could be in the middle of a transaction only for the system to go down. Before you know it, customers are bombarding you with requests for refunds. If there is one thing you should try to have less of, it is the issue of customer complaints. Consider your business lucky that customers can come back to tell you where things are going wrong.
Guidelines and consistency
Therefore, to retain the integrity of your business, always ensure that you follow best practices for release management. It would help you a great deal, if you could establish guidelines for release management. Salesforce continuous integration can help your business improve its efficiency. It also serves as a benchmark for future web applications.
Without release management policies, you will find that you are running your online business like someone who is always groping in the dark. If you want to keep your e-business running, pursue release management.
Would you like to receive similar articles by email?