Things to Know Before Renting Equipment for Your Business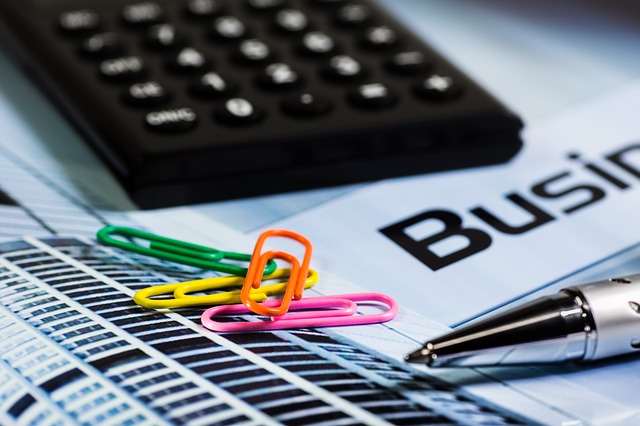 Renting business equipment can be a great way to get work done more efficiently. In order to make the most of your rentals, however, prepare yourself with this list of things to know before you rent business equipment.
Weigh the Costs
Renting equipment can be a smart way to save money while growing your business. Rather than purchasing equipment that you might only use sparingly or eventually grow out of, renting delivers the business results you need without a major investment. By renting instead of buying, you can bypass the issue of coming up with the cash to purchase equipment outright or having to get a loan in order to afford it.
However, it's important to think about the cost of renting before you sign the contract. While buying requires a higher upfront cost, you don't have to deal with the hassle of reserving, picking up, and dropping off a rental. You may also be able to sell the equipment once you're ready for an upgrade and recover some of your financial loss.
Before you rent, calculate the expected costs of renting vs. purchasing to see which option is the most cost-effective.
Find the Best Business Solution
Not sure if renting business equipment is right for you? The temporary nature of the rental makes it a perfect way to try out potential solutions for your business. Maybe you're wondering if a certain type of equipment will make your business run more smoothly. Before you buy it, rent it. You'll be able to try out the equipment and find out whether it meets your needs.
You can't always figure out which equipment is right just by looking at it online or on a showroom floor, but renting it and using it in your own workspace is like taking a car out for a test drive. Use this approach when renting to get the most out of your time using the equipment you've selected.
Know What You're Working With
Perhaps the most important thing to keep in mind when renting business equipment is whether you and your employees actually know how to operate it. Whether you're renting a printer, video camera, or pick-up truck, be sure you do your research so you know how to operate the equipment. This will reduce the risk of having to pay a hefty fee if you damage the rental or lose out on a job or client due to an equipment malfunction.
Proper operation is also important when it comes to employee safety. When renting construction equipment to load or unload supplies, for example, you'd need to make sure you have the proper licensing and training to operate heavy machinery. OSHA.gov is an excellent resource for occupational safety details. You can also request more information from the rental company.
If you're thinking about renting equipment for your business, be sure to keep these three tips in mind. By following this advice, you can make smarter choices to grow your business and keep your employees safe.
Would you like to receive similar articles by email?