Renting a Rideshare Car – Should You Do It?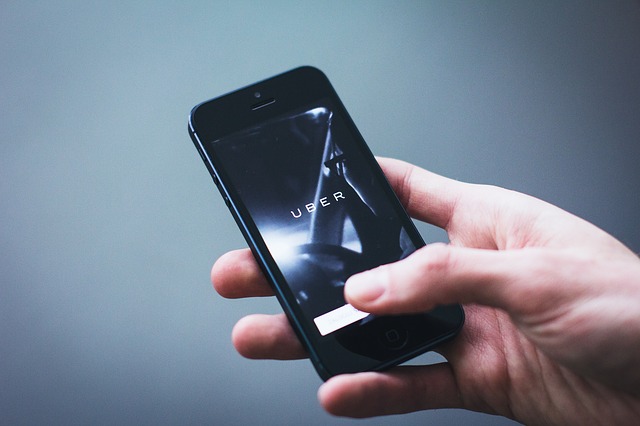 If you want to be a rideshare driver, the key most important asset you have is your vehicle. If you don't have a vehicle or a license, you're not going to get past the application process. But you also have the option of doing something different.
A lot of drivers don't realize that they can rent a vehicle for a week, try out the ridesharing service and then choose what they want to do.
When you rent a vehicle, you can:
Drive and see if you like transporting people
Determine how much money you can really make
And, Lyft and Uber know that you'll choose one of these vehicle financing options. Both companies have partnered with rental services to offer rentals for drivers, including:
Hertz (Lyft and Uber)
GM Maven (Lyft)
Enterprise (Uber)
What's important to know is that when you rent a car through these programs, it's under the condition that the vehicle only be driven for Uber or Lyft. You're not renting the vehicle under normal rental conditions where you can drive anywhere you want.
These are business-related vehicles.
In terms of pricing, you'll find that the Lyft Express Drive program is one of the more affordable options, and it's on par with what Uber offers. You'll need to apply to the program, and there's no guarantee that you'll be approved.
But you can expect to pay $200 – $250 a week, sometimes slightly less, to rent one of their vehicles. While this is a low-commitment option, when compared to financing a vehicle, it's rather expensive. You'll be paying $750 – $1,000 per month to rent through the Express Drive program. That's far more than financing a standard vehicle.
Keep in mind that the program is available in select cities, and the cities where the program is available are all major metro areas. You'll find plenty of driving opportunities in these areas, so you'll be able to judge just how much you'll make before diving into your own vehicle financing.
What is nice is that you do have insurance included with your rental, so you don't have to worry about an accident. There is a deposit that is refundable, and you'll be required to drive for a specific number of rides each week. Lyft's minimum is 20 per week, and in these areas, you'll find that 20 rides will pay for your rental and more.
The great news is that you'll be able to enjoy unlimited mileage, and you're not responsible for the maintenance of the vehicle. You can start earning without having to worry about the added expenses. Depreciation also won't matter because you don't own the vehicle.
Availability is low, so you'll need to book your rental well in advance.
Hertz is known for putting a lot of potential renters on a waiting list, so you won't have to worry about not getting into a vehicle in the future. You'll definitely get behind the wheel of a rental car, but the question is "when?" You can always inquire about availability and get on a waiting list to see if driving for a rideshare company is for you.
Would you like to receive similar articles by email?