Research-Backed Reasons Why Coupons Codes Can Help You Increase Sales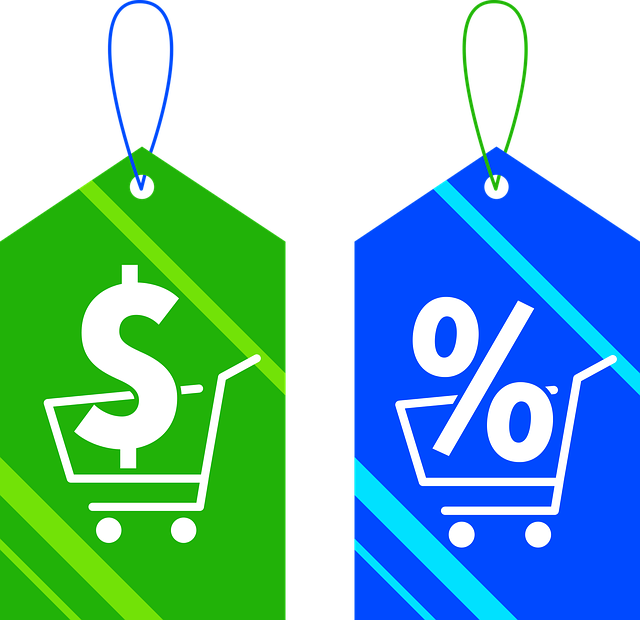 There comes a time when virtually all businesses will be forced to offer their customers discounts in order to remain relevant and compete effectively. This is because offering discounts or coupons is a powerful weapon for any business that wants to drive sales and boost customer loyalty.
If you skeptical about the impact of discount codes on your business, here are research-backed reasons why you shouldn't miss this conversion bludgeon:
1. Coupon codes can boost your overall revenue
Inmar, an intelligence commerce network, approximates that 2.84 billions of coupons were redeemed in 2016. Since your customer base is comprised of customers who are ready to pay full price for your items and those who will wait for coupon codes to appear, it is judicious to cater for different segments of your contact list to allow everyone to complete their purchases. By offering coupon codes to your customers, therefore, you'll be bolstering your bottom-line using multiple channels.
2. Coupons trigger happiness among buyers which leads to more sales
A study carried by Claremont Graduate University's professor of Neuroeconomics, Dr. Paul Zak on the impact of coupons on people's happiness, stress, and overall health indicated that recipients who received discount vouchers were 11% happier than their counterparts who didn't receive the discount codes.
One of the most important facts that can be deduced from this study is the fact that shoppers find delight and joy in being given discounts or offers. This means that including coupon codes in your check out page is enough to spark an exciting shopping spree.
3. Coupons encourage new product trials and eliminate cart abandonment
A recent statistics from VoucherCloud indicated that 57% of shoppers are highly likely to complete their first purchases when they are given an opportunity to redeem coupons. And in absence of coupon codes, most of them are highly likely to abandon carts. Some customers also feel that first-time purchases are automatic pre-requisite for discounts. As long as customers find value in your offerings, most coupon clippers will even purchase your products again at a later date.
4. An easy way to sell to shoppers
A 2013 global survey carried by RetailMeNot found out that 51% of the 10,009 participants confirmed that they were influenced in one way or another by deals and coupons when shopping online. In the US alone where the sample size was 1000, 56% felt the same.
Think of coupons as a gateway to soft sell to shoppers. Where coupons are available, customers find it hard to convince themselves not to purchase.
5. Appeals to more audience
Lastly, according to a recent paper published in Marketing Science journal, people tend to act as if discounts not only decrease the price of an item but also increase its value. Therefore, retailers who give discounts or free offers appeal more to customers.
Ultimately, coupons or discount codes encourage new product and service trials, repeat purchases, and boosts overall sales by motivating customers to add more items to their shopping carts and complete their orders. And all these benefits have been proven to be true by past studies as we've highlighted above. So, if you are looking for ways to meet your business objects, increase revenue and build customer loyalty, you can never go wrong with creating a few discount codes.