How to Retain Your Employees for the Growth of Your Business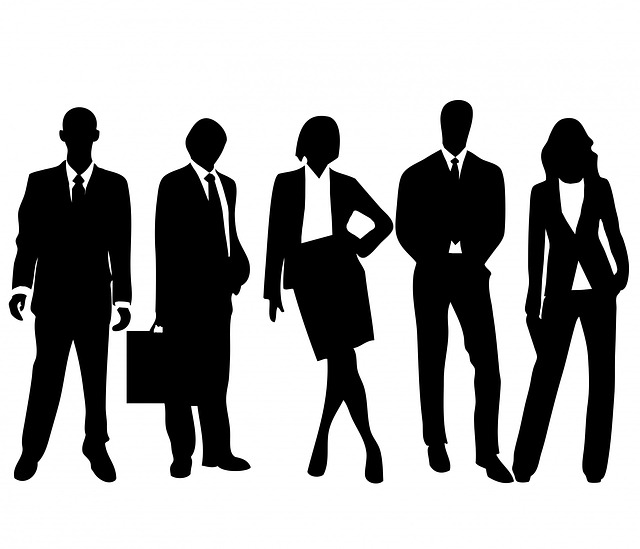 In most cases, the success of any business is traditionally defined using how much gain it makes. But is this the only important thing for your business to flourish? There exist other factors that are also crucial determinants for your business growth, and employee retention is one of them. Retaining your employees will facilitate the smooth running of your business.
Below are five strategies you as the manager can use to retain your employees for your business growth
1. Allow your employee to feel part of the business
As a manager, you should strive to create a feeling of security among your employees. Start with simple things such as early morning greetings and knowing each one's name. Let your employees have explicit knowledge of their roles in the business and allow them to set the goals with your guidance. You should also allow your workers to participate in developing the rules and perceived changes that affect their jobs.
2. Allow honesty and openness within the work environment
Be a natural person to talk to regardless of the authority. Find time to give reviews about their performances and also recognize those who do well. Listen to their grievances and work them through to finding solutions where possible. Give them a chance to showcase their ideas as they try to get a solution to some existing issues. As the manager, offer any guidance they may need and inform them of any new developments in the business to keep off rumors.
3. Be clear with your workers about the business goals and expectations
Let your employees understand their job descriptions by personally taking them through it and inform them in case of any changes. Have a weekly or monthly check-in to analyze their performance and what you expect from them, moving forward.
4. Provide room for your employees to learn and grow
Provide training that aims at growing and harnessing their skills. Allow your workers to take up challenging roles and work that inspires them. This will allow them to tap their passion into work performance. Give information on the plans that you have towards building the professionals. Create opportunities that will enable them to grow within your business for the overall company growth.
5. Let the workers know that you value them
Always recognize your employees' good performances and reward them. Communicate with them with respect as this will boost their confidence and achievements. In the long run, you will be able to win the workers loyalty and won't need to worry about them leaving. Motivation is crucial to the company's performance; have a small allowance of offering some shopping vouchers or a salary increment once your employees show an upward growth. As an entrepreneur, you may need personal loans to boost your business or simply funds to motivate your employees.
It is crucial for a manager to strive towards hiring the right talent for your business. Once you get the right people for the job, working out the above strategies becomes easy. You will not only gain loyalty from your workers but also grow your business.
Would you like to receive similar articles by email?