Revealed: The Most Important Decisions To Fuel Your Online Sales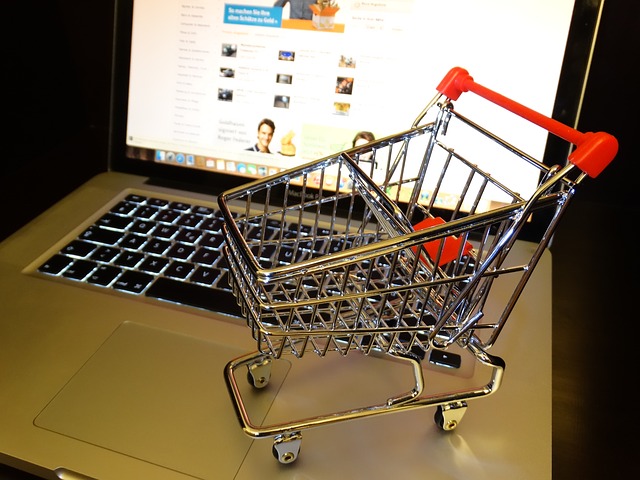 We now live in a digital age, and online activities are instrumental to the success of your business. As such, maximizing your capabilities on the World Wide Web should be a priority at all times. However, understanding the significance of those elements is just the start.
Building a successful online platform is a lot easier said than done. If yours is going to thrive in the fiercely competitive environment, you need direction and focus. Following a winning plan of action is the only way you'll make those business dreams a reality.
There are a number of choices that you'll need to make along the way. Here are the ones you can't ignore for a second.
Platform
Before worrying about the need to attract customers, you should be sure that your online venture is in great health. After all, first impressions count for everything. A poorly constructed platform will ruin your chances before you've even started.
Finding the right web hosting platform is crucial while the design aspects need to be right too. Perhaps most importantly, the ecart software needs to be of the highest standard. If customers don't trust the transaction process, they will not complete the purchase. If nothing else, this aspect needs to be perfect.
You may want to consider external selling platforms like eBay or Amazon to further increase your sales figures too. They might be supplementary features, but they could make all the difference.
Marketing Strategy
It doesn't matter how great the business looks and feels if nobody visits it. A website with traffic is no different to a shop without visiting customers. And with such fierce competition out there, you need to be sure that your marketing schemes are built for success.
Visibility is vital, so choosing the right SEO company is essential. Gaining a better Google ranking and web presence will bring increased traffic. More crucially, it'll come from the audience that's most likely to purchase. Without it, your results will always be limited.
Of course, you need to think carefully about your branding and subsequent marketing strategies too. Social media continues to grow by the year. Those feeds could be your key to building an organic audience while understanding their needs too. If this doesn't help you to better things, nothing will.
Customer Service
Converting that initial sale is a massive step in the right direction. However, it's only the starting point. Loyal customers hold the key to long-term success, and you must take every measure to ensure they stay this way.
The quality of your products is vital, but so is the service. Deciding on a customer care plan built to retain custom is arguably the most important aspect of all. Without it, you could soon alienate the audience and sever those ties. Quite frankly, that's the last thing you want to do.
Great customer service won't only influence the habits of your existing clients. Consumers naturally love to tell friends and family about winning services. So it could be your key to increased traffic too.