How to Safely Invest in Bitcoin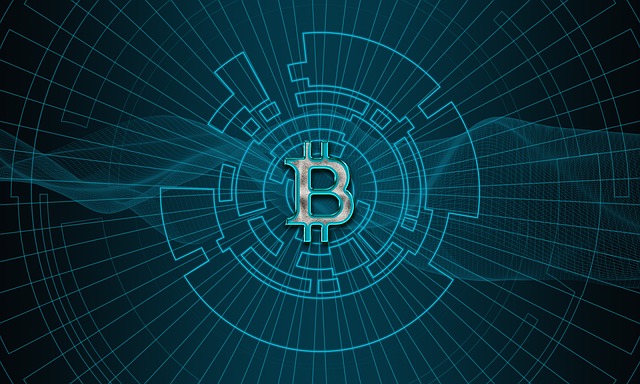 Bitcoin caught the world's attention last year when the digital currency shot from a price of $2,000 per Bitcoin, to a whopping $20,000 in mid-August. Whilst the price has fallen somewhat, currently sitting at just over $7,000, investors around the world are doing all they can to find ways of getting involved in the buying of both cryptocurrencies, and Bitcoin. My inbox is inundated each day with questions about how investors can invest in Bitcoin, so I wanted to write a quick piece about what you need to know, and how to safely invest in Bitcoin.
Understanding
The first step in safely investing in Bitcoin, or any other cryptocurrency for that matter, is to spend the time researching all of the information available. The jury is still out in many quarters with regards to cryptocurrency, and this is because of the fact that it is something completely new in the financial world, and many traditional institutions aren't sure of what the future looks like. Many experts however are tipping crypto, and Bitcoin in particular to be the currency of the future, so be sure to learn all that you can about how it works.
Getting a Wallet
In order to get started investing in Bitcoin, you will first need to obtain a digital currency wallet. Contrary to popular belief, the wallet is not used for storing your currency, but rather a key which you can use to both buy and sell Bitcoin on the exchange. There are many companies that offer Bitcoin wallets and you will do well to remember that they are not all the same. For example there are some wallets which allow you to obtain multiple currencies, and others which will only facilitate Bitcoin. As you search through the different wallets available, you may also find some which will offer you Bitcoin prices at lower than market rate, make sure you read the terms and conditions on these deals as they usually require to purchase mining equipment or other attached strings such as a long fulfillment order.
Getting Started
In terms of requirements to buy Bitcoins, the only things which you need are knowledge and a wallet, once you have these two you can start investing your cash in the cryptocurrency. There are a few exchanges where you can buy your Bitcoins, each of course will have varying fees and better, or worse, prices, so scour them all to see which is best for you. You can buy Bitcoin using traditional payment methods such as bank transfer, as well as debit and credit cards. Keep your eyes on the prices and when they hit the point you like, buy, buy, buy.
Safety
Despite what many will have you believe, Bitcoin and other crypto currencies like it are very secure, in fact that it was of its strong points. Given the level of encryption and security, buying Bitcoins are not a risk, as long as you have researched, found a reputable wallet provider, and that you alway keep an eye on the market.