Save Money When You Are Running a Small Business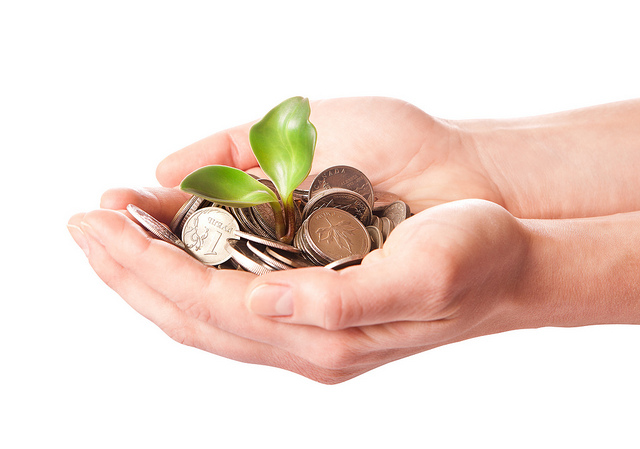 Running a small business is tough. Anyone who has done it, or is currently doing it will know all about that. One of the main worries of any business owner is of course money. You constantly think about how much money you are making and how much you are spending. In the initial stages of starting your business, making sure you don't spend too crazily can be really important. It can ensure the success of your business in the long run. To help you think about ways to cut spending and save money, here are a few ideas.
Do you really need an office?
This is really useful when you are initially starting out in business. You might just be working from home and you may be the only member of staff. This means that there is no real reason for you to get yourself an office space. It is simply a waste of money. However, if you want to give off the impression that you work from impressive offices, you could consider a virtual office address. Many virtual offices have receptionists who can take all your calls for you. They also provide you with flexible working space each month, so when you do really want to leave home and work in a fresh environment you can do.
Consider outsourcing
TIf you are at a stage where you want to hire staff, you could consider outsourcing work to freelancers. This can save you a lot of money as you will only be paying for the work that needs doing. You won't need to shell out for full-time employees and pay an annual salary as well as benefits like pension. On top of this, where you may have to train up in-house workers, you could instead find a skilled freelancer. You won't have to pay to send them on courses to bring their knowledge up to scratch.
Don't buy brand new electrical equipment
Most of us love to buy new things, however, new electrical equipment is really expensive. When you run a business you will most likely need things like computers, phones and tablets. You might think these are things that will cost you an arm and a leg. However, that isn't always the case. if you are happy to purchase second-hand goods or refurbished equipment you can often save more than 50% on the normal asking price. Apple, for instance, sell refurbished Macbooks in their designated refurbished store. Something that has been refurbished was originally faulty but has been fixed and resold. You don't have to worry about any problems though because, in the case of Apple, they give you a warranty that lasts the same amount of time as a brand new Mac.
Cut out paper
This might sound like a strange one, but hear me out. Did you know that many businesses no longer use any paper at all? Whilst other companies are forking out a fortune to purchase paper, printers and ink, other business are staying green. Given the evolution of technology, none of us have any use for paper anymore really. We can access information simply by switching on a computer or even our phones. There are many programmes and services which allow you to store all of your documents. For instance, Evernote will allow you to save all your projects, notes and photos and share them with your employees. Google Docs as well will allow you to share text documents and spreadsheets with all of your staff. Anyone can edit them at any time and the changes will be reflected immediately.
Don't hire agencies
Many business people will hire agencies to get stuff done for them. This can be very costly. There are recruitment agencies, SEO agencies and PPC agencies as a few examples. Much of the work these agencies do, you can learn to do yourself. For instance, getting to grips with SEO is something that you should do anyways. If your company is online, it is really important you understand how SEO works. Many of the basic principles you can teach yourself, and if you really need help you can then get an agency in when you have laid down the groundwork. The same is true of recruitment. Agencies will charge you a commission to find the right candidate when really you can find them yourself.
Do you have any other fantastic tips on how to save money for small businesses? Let us know in the comments below!
Saving money growth photo by 401kcalculator.org. License: CC BY-SA 2.0.
Would you like to receive similar articles by email?