Scary Scaling Challenges That Could Damage Your Business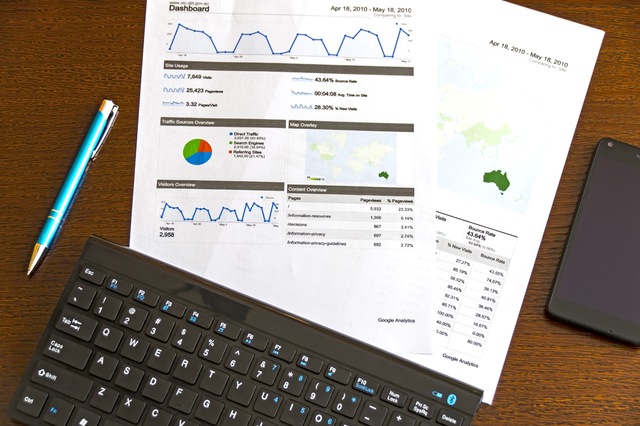 As a promising startup, scaling up your operation should be something you are looking towards. Growth is, in the vast majority of cases, essential to your company's survival. But it is also a serious problem, and it can pose man challenges that you need to overcome. We're going to look at the issues that could end up causing you more harm than good unless you are meticulous in your preparation. Read on to find out more.
Too fast, too soon
One of the biggest issues you will encounter is moving too fast and trying to grow before you are ready. Let's say you are manufacturing a brand new product. On a small scale, you can, perhaps, get away with releasing it with a few kinks still left in it. Your small customer base will prove a good testing ground, and you should spend your time perfecting that product. But what happens if you pursue growth beforehand? Well, the chances are that you will flop. Take some time to get that product right and refine and solve all errors or faults.
The wrong management team
The simple fact is that a large business has different needs to a small business. And that is going to mean you should focus on switching up your management team a little. You might have to hire in specialists to head up departments and get used to delegating rather than controlling everything. You may also have to consider replacing key people with those with more experience. Just because someone can lead a two-person marketing team doesn't mean they will be able to lead a 30-person team post-growth.
Technology and data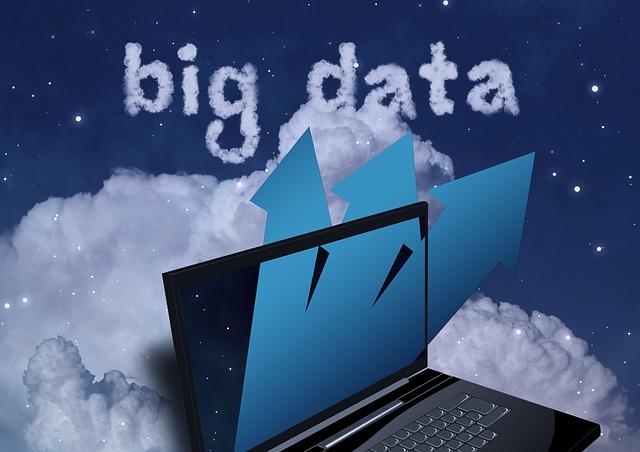 Technology also poses a serious issue. The systems you use may not be able to handle your growth, meaning you will need to invest in new software or frameworks. And in the switchover process, things can get a little tricky. You will need to be ready for things to go wrong. So, ensure you use a system that is prepared for the future of scaling disaster recovery scenarios. If you lose all your business data, the implications can be enormous.
Communication failure
Communication is critical to the success of your growth. Scaling is a big change for your business, and unless you can communicate your message well, you will come unstuck. Employees will be wary of the change. Loyal customers might feel they are being forgotten about. Current suppliers may not have the wherewithal to provide raw materials or the extra services you need.
Culture shock
You might have spent a long time creating a brilliant company culture where people are thriving and know what they are doing. But when you grow, how can you maintain the integrity of that culture? It's a lot harder to manage when you are running a company of, say, 600 rather than 6. As we mentioned above, people tend to dislike change, and if they feel things are different, your culture will suffer.
As you can see, there are many different things you need to think about when scaling your business. Get it right, and you should be OK. Get it wrong, however, and the consequences could be disastrous.
Would you like to receive similar articles by email?