How to Secure Your Business in Turbulent Markets?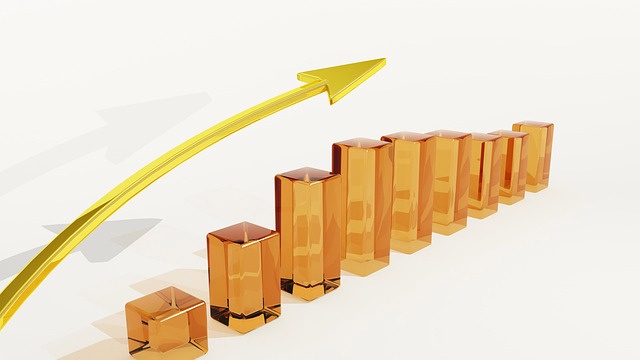 The global economy has slackened its speed to a great extent today. Businesses of all sizes feel the pressure of economic sluggishness, although the US has opened up new jobs for its citizens in the New Year. There is no doubt that the sluggish growth and the increase in risk factors may lead to turbulent market conditions in near future. Predictions have it that as online marketing and product selling goes higher as channels of investment, traditional marketing techniques will go down in popularity and effectiveness. In such a condition, how do you keep your business secure? What are the main things that you need to keep in mind while promoting your business in changing markets? We assess every aspect of these thoughts through our article here.
Market Online
Online marketing is in. Period. There is a growing fraction of businesses which start, sell and end online. They not only trade their products and offers, but also provide funds for charitable causes and entertainment like music and movies through online earnings. Yes, online marketing, online selling, ecommerce and online brand building are here to stay. This is true as long as mobiles, smartphones, tablets and computers exist in this world.
Hire Online
Online hiring is the next new buzzword after ethical hacking wherein the employees in your company come from job advertisements found online and on freelance portals which is such a huge storehouse of local and home based talent these days. It is not a surprise that more and more traditional businesses are promising to start hiring online recruitment departments and get close to talent sitting at home.
Forex Trading
Things have been changing drastically in the forex market and while your business may be hit once or twice, staying updated with the latest trends will do more help than harm. Forex apps available in the market today are easily downloadable and give you realtime reports of the market condition. According to NetoTrade, the best mobile forex trading app in UK, the USD is facing a downturn in trade and is all poised to face some challenging times ahead especially in regional trading.
Conclusion
2015 has proven to be a year of challenges so far. As mentioned in the above three pointers, there are chances that your business will see drastic changes in the market. Keeping a back-up plan ready and staying alert regarding the market disturbances will help keep you afloat amidst turbulent markets.