How to Sell a Car Quickly (at a Good Price)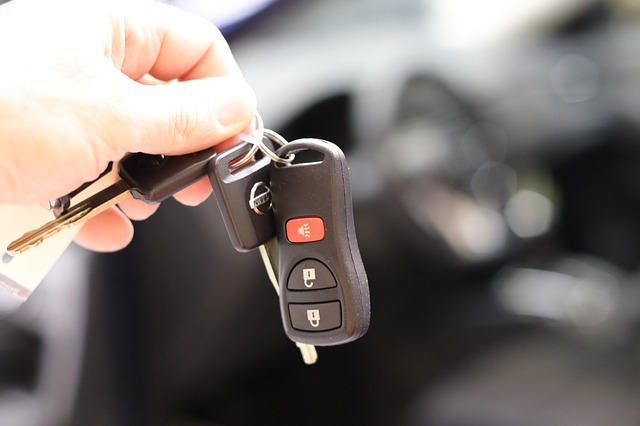 It's been said all good things come to an end, and that includes the run with your current vehicle. If the thought of selling your car worries you, try to get those worries out of your head. Selling your car doesn't have to be a difficult process. If you use these steps, you can sell it quickly.
One important thing you can do is think of what it would feel like to be in the buyer's shoes. Think about what you would view as a good advertisement and use it to help you devise the best ad possible.
Another thing you must do is show that you're being honest and transparent so you can win over your potential buyers and get the most money for your car. Here's how to get started.
Verify your information
Make sure you know the year, make, and model of your car. If you aren't sure, find the VIN, or vehicle identification number, that is typically found on the driver's side of the car where the dashboard and windshield meet. If you can't find it there, it may be located where the door latches when closed. You can use a VIN decoder on the internet to help you.
Scope out your market
Look online to find cars that are similar to yours and in comparable condition. Check the book value and other market researching, and car pricing on places like Kelly Blue Book or National Automobile Dealers Association. Consider things like car frame damage when you're trying to determine the value of your car.
Gather information about ownership history
Make sure you get together all documents and knowledge about your car's past. This will allow you to chronicle service you have had on the vehicle, such as oil changes, and more.
Take a lot of photographs
Is your car nice and shiny? Snap a picture! Have a rip in the leather in the back seat? Take a picture. You want to use photographs to entice buyers, but you also want to make sure they aren't surprised or feel misled when they show up to see your car. Make sure to wash and clean your vehicle before you take pictures – people don't want to buy a dirty car. If your car is older, explain that you're selling it "as-is" and learn more about scrap car prices so it's listed for an appropriate amount of money.
Consider where you want to sell your vehicle and craft your ad
It's simple to open a car listing on Craigslist, Cars.com, eBay Motors or Autotrader. Make sure your ad is specific and thorough. Go ahead and share if you have perfect service history. No one likes to look at an ad that's sloppy, lacks details, and has blurry pictures so take your time to make sure your ad is good and it'll pay off.
Meet potential buyers
Make sure to meet in a public place like a local McDonald's. If you find a buyer, complete the sale. Ideally, you want to sell your car for cash, or accept PayPal on the spot.
Follow these tips to help you sell your car and come out several bills richer. Happy car selling!