Sell Your House Fast To First Time Owners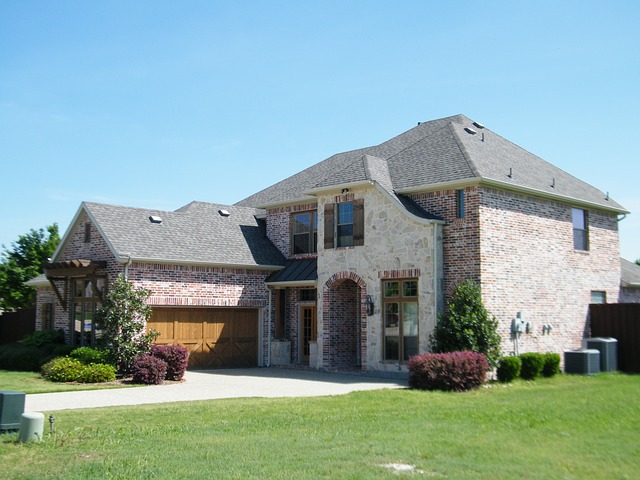 The decision to sell your house can be due to a variety of reasons. You may be moving to a bigger or better house or may simply want the cash from the sale in order to invest elsewhere. Regardless of your reasons, you would want to ensure that the sale of your house goes through as quickly as possible. A few tips to successfully make a quick house sale are given below:
Look for first time owners
There are people out there who are looking to own a house for the very first time. Just as you are keen on making a quick sale, they may be keen on making a quick purchase. It does make sense for you to look for people who are in the market for their 'first home'.
You could spread the information about your house being available through:
Local advertisements.
Social media.
Your circle of friends and family members.
Dedicated real estate portals and websites and so on.
Pricing
Pricing your house right is one of the best ways in which to conclude a sale super-quick. Price it too high and people are not going to show interest. Price it too low and they will wonder what is wrong with the property! So just like everything else in life – balance is key! You can certainly enhance the value of your house but pricing it right is the start point.
Value of your house
One of the easiest ways in which you can enhance the value of your house is by investing in curbside appeal. Take a critical look at your house from outside and then work out ways in which you can improve its appeal. This may be something as simple as replacing your door or even your mailbox. Include landscaping as well. Getting it done will increase the value of your home as well as increase the interest among people who want to buy it.
Get inside
The interiors should also be good if you want to enhance the value of your home. Floors, walls, tiles, fixtures, HVAC, built-in wardrobes – whatever they may be, they must look good and in well-maintained condition. Prospective owners will walk around your home and examine it with a critical eye. It is also good to tell them of problem areas if any and equally importantly, point out the standout features of your home too.
It is also good to remove a lot of the personal stuff that you may have in the house. This will give the new owners a chance to see themselves occupying the house and making it their own.
Paperwork
You also need to have all your paperwork in order. This could be:
Permissions for the repair work or building work that you may have carried out.
Property tax receipts and so on.
This will go a long way in selling the property faster.
Finally, it is good to reduce the emotional quotient when it comes to selling your property. This will allow you to be wise when it comes to the price you quote and the improvements that you make.