Three of the Very First SEO Steps Your Business Should Be Making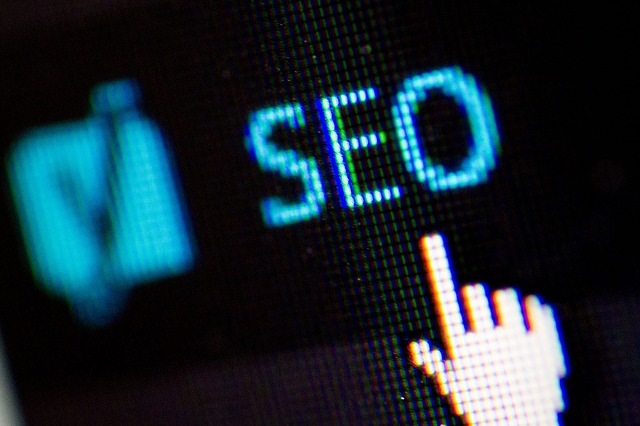 If you've just gotten online with your very first business, it's natural to feel slightly overwhelmed about all the knowledge and information you now have to gain in order to find business success on the Internet. For many companies, a big part of this business success has come through their understanding of SEO, or search engine optimization. But if you're not familiar with this concept at all, trying to master it, or even scratch the surface, can seem impossible. Luckily, there are some things you can do right now to make this a lot easier on yourself. To show you how, here are three of the very first SEO steps your new online business should be making.
Nail Down Your Keywords
Before you start putting anything on your website, other than maybe listing your products or services, you should try to create some type of keyword strategy for SEO purposes. According to Zara Burke, a contributor to Digital Marketing Institute, every page on your website should have some type of keyword focus based on how you think people will be searching for the products or services that you can provide. Once you've got a pretty substantial list of these types of keywords, be it one or two words together or entire search phrases, you can then start to construct your website effectively.
Start Creating Content
After you've figured out how you want to handle your keywords and what type of things your website should be focusing on, it's now time for you to start creating content based on the keyword information. Not only should you be creating content that's promotional and informational about your products or services, but John E. Lincoln, a contributor to Search Engine Land, shares that you should also try to come up with at least ten blog posts that you can quickly publish on your blog. This type of content can make it a lot easier for people to find you and trust you online.
Consider The User Experience
Once you've got your website set up the way you think it should be and have useful and relevant content on all of your pages, the final step you should go through is checking your entire site for user experience purposes. According to Rand Fishkin, a contributor to Moz.com, a big part of how well you can do with SEO rankings has to do with how well users receive your website. Because of this, you should be looking at things like site speed, responsiveness, images, and overall design of your site. Where anything looks sketchy or like it doesn't fit or flow, make the necessary changes.
If you're just dipping your toes in the SEO waters, consider using the tips mentioned above to help ease yourself in.
Would you like to receive similar articles by email?