SEO Tips And Tricks Your Company Can't Ignore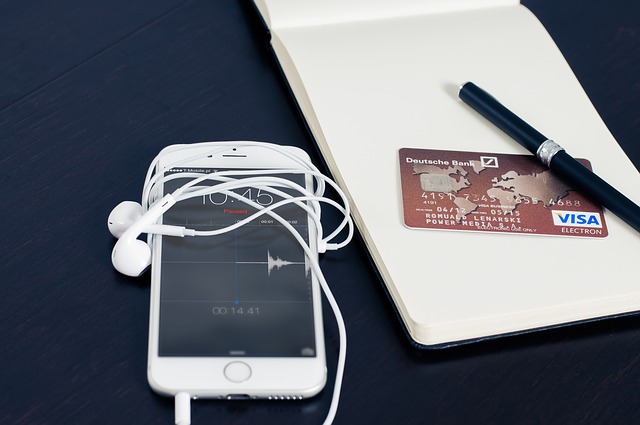 Search engine optimisation is the single most important part of promoting your website. You are never going to attract lots of organic traffic if your domain isn't listed in the correct places. With that in mind, most company bosses spend thousands on improving their ranking every year. The tips and tricks on this page should help you to make a start.
Improve your ecommerce store solution
Research published on the infographic shows that some ecommerce platforms rank better than others. Anyone who struggles to improve their ranking should choose a new solution and A/B test their site. It should be easy to see if the alternative platform has made a positive difference.
Engage in creative content marketing
Creative content marketing is a new concept that all successful business owners are using. It involves paying a specialist to create newsworthy articles that link back to your website. They then publish those articles on blogs and other popular domains. Google starts to notice that your site is becoming popular, and so they boost your ranking.
Naturally add keywords to your site
There are lots of tools you can use to determine the most popular keywords for your industry. Once you have a list of words and phrases, you can begin to add them to your website. Try to make it seem natural by using them within the standard text. You should notice a difference within days.
For more information about SEO tips and tricks, you just need to search online. Everything you need to know is out there somewhere. So, there should be no need to pay an advisor. Also, you can complete most of the work yourself if you are tech savvy.


Infographic designed by seotraininglondon.org
Would you like to receive similar articles by email?