Serial Entrepreneurs Offer 4 Traits to Succeed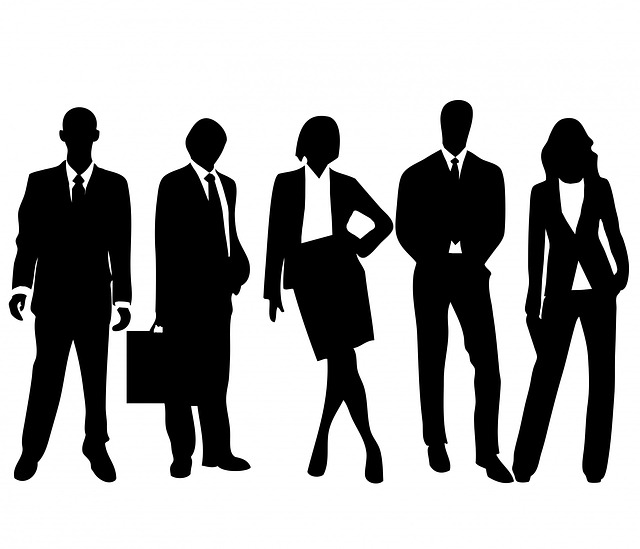 When it comes to knowing how to establish and grow a successful business, serial entrepreneurs seem to be one step ahead of the crowd. These are, after all, the type of businesses executives who are able to find success through multiple business opportunities or branch out a business into a variety of sectors and industries with ease.
While some may think these business savvy individuals are born lucky, a 2014 study conducted by Kathryn Shaw, a Professor at the Stanford Graduate School of Business, concluded that successful entrepreneurs were in fact the result of trial and error and resilience.
The study, which looked at the records of 2.8 million small businesses in Texas, found that entrepreneurs were more likely to succeed the more times they had run businesses in the past.
"If you are an entrepreneur, you want to continue to gain experience as an entrepreneur," Shaw said. "It's really a long-term commitment. Learning from that experience can shape your future."
Beyond resilience and determination, the question many would-be entrepreneurs ask themselves is what are some of the other traits serial entrepreneurs embody that enable them to build not just one successful business, but many?
It's more than likely that the answer to this question includes some or all of these qualities.
1. Accept failure and move on.
We may revel at the personal stories of entrepreneurs we admire and aspire to emulate. However, few of those stories are happy tales of immediate success. Instead, most of today's most inspirational serial entrepreneurs learned early on how to accept failure as a crucial building block for future success.
In addition to being able to rebuild after failure, these forward thinkers were able to glean valuable lessons out of their failed business attempts.
This idea of using past experiences to inform future business decisions was reiterated in Shaw's research, which noted that serial entrepreneurship increased the success rate across all types of business endeavors.
2. Have a clear vision and mapped goals.
While all businesses evolve from a simple idea, taking a business concept and turning it into a tangible and focused goal is often challenging.
For serial entrepreneur Kenny Dichter, the CEO and founder of Wheels Up, business plans are the cornerstone for a lucrative business.
Ideas are fragile," Dichter explains in an Entreprenurial.com article "Ideas are not enough. You need to have a concrete plan that can serve as a map."
3. Be capable of adapting and versatility.
As technologies continues to disrupt and challenge the current state of business, the ability to adapt and change with the times becomes increasingly important. Adapting in the business world means more than being able to quickly pivot focus, it requires a laser sharp attention to emerging trends and the fortitude to get ahead of the crowd.
Case in point, Canadian serial entrepreneur Don Simmonds, an executive who has contributed to the development of over 20 new ventures in a business career spanning 40 years, has benefited from being able to adapt. This is a quality that, in turn, has allowed him to take leadership roles at organizations and companies in a range of industries from real estate to telecommunications.
4. Balance and manage time effectively
One of the most important traits any entrepreneur can have is being able to manage time productively and efficiently. This is especially true for those juggling multiple ventures at once.
Successful serial entrepreneurs are able to compartmentalize, tune in, tune out, and shift from one responsibility to another. Kristopher Jones, CEO and founder of LSEO.com, explains in more detail: "When you move from one business to the next, it's critical that time is maximized … One way that I stay focused is physically scheduling time via Google Calendar with each of my various startups. Making this commitment sets expectations and allows me to have hard start and stop times for my various business interests."
While no one becomes a successful serial entrepreneur overnight, adopting these traits and practicing them is one way to begin building a business that can stand the test of time while providing the fertile ground for growth and opportunity.
Would you like to receive similar articles by email?