The Services of Debt Collection Agencies and How to Choose the Best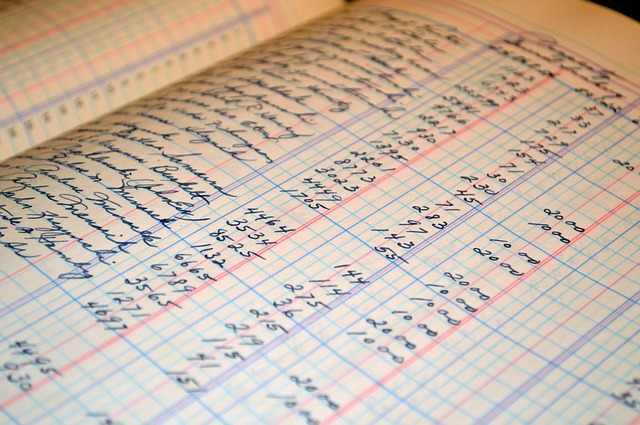 Debt collection is not for the faint-hearted. This is what some businesspeople will tell you. Collecting debts from other businesses that owe you can be a bit scary. If you are one of those people who will listen to people's excuses for a whole year, then you need to hire a professional debt collector. It is your money and you are entitled to it. Without this money, business operations are going to be affected and this is often the first step to business failure.
What do debt collectors do?
Debt collection companies simply deal with what the name suggests. They take up the work of getting in touch with your debtors and asking them to make payment of the money that they owe you. The process of doing that is going to depend entirely on the debt collection company that you choose to work with and the clients. There are some companies that will go about it in a very civilized manner and others will be a little bit on the brutal side.
Therefore,it is very important to consider the company you are hiring. If they mishandle your clients, then you will probably lose a lot of money due to clients pulling out and some even failing to pay completely. There are laws that govern the collection of debts. There are procedures that need to be followed and only a licensed and certified collection agency will adhere to these. Take some time to do your research properly, as hiring the wrong company could potentially dent your branding efforts.
Choosing the right one
When searching for a debt collection company, there are a number of things you should look out for. The first one is licensure. The agency should be fully licensed to carry out operations within the particular area they are practicing. They should be insured and bonded as well. It is for your own safety to work with a company that is licensed. This way, you are assured that they will provide good service and not risk your business' image to clients.
They should have experience in your specific industry. Collecting debts in the medical industry is quite different from collecting student loans, debts on utilities and such things. Seek to find out whether the company is experienced in the loan collection that they will be dealing with.
Experience in the type/age of the debt that needs to be collected is very important. There is no way you will handle a debtor with a fifteen days past due debt similar to those with a full year past due debt. The debt collection company must be experienced in the various types of debts in order to provide you with the best services.
Finally, they should be easy to communicate with. The debt collection company should be ready to present you with a report of their activity and progress even without your asking for one. They do not need to wait for a phone call from you in order to give you a briefing of what they have to offer. Whenever you need to contact them, they have a single point of communication that is accessible.
Would you like to receive similar articles by email?