Services Offered by Professional Removalists and Storage Companies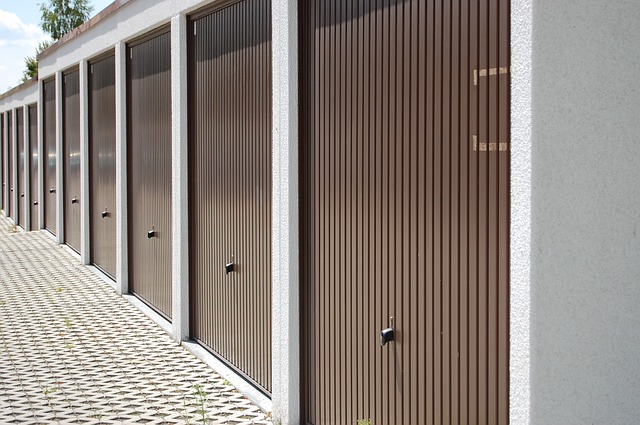 Sometimes, we feel the need to store some of our belongings. We can decide to store them for a few days or even for a few years. To accomplish this, we should find a safe and secure place to store them. The most ideal way to accomplish this is to hire the services of a professional storage company.
What you can get from a professional storage company
Storage companies are in abundance today. Some of them are highly regarded professional companies. They offer you high quality storage and removal services. They can store your property for you in specially constructed containers. Moreover, they have the necessary facilities to help you move from one location to the next. Thus, if you want to store your property or you are moving from one city to the next, you can contract the services of this type of company.
One major characteristic of a professional removal and storage company is that they have a host of services for you. You can get self-storage, mobile and even removal services from the same company. They have durable containers that can store your property.
There are specific regulations in the industry of storage and property removal. The companies that ply this trade have to follow a host of codes and regulations so as to ensure that their customers enjoy high quality services. As such, the professional removalists and storage companies maintain high standards throughout. Their manpower is highly skilled and they utilize well maintained vehicles and tools.
Storage and removal companies have a host of services for you. They include:
Self-storage
Mobile storage
Removal services
Storage in containers
Characteristics of self-storage
This is a type of storage service that you get from a professional storage company. In this service, you are required to transport your items to the storage containers that are owned by the company. Once you book a delivery, they will give you the location of your storage container. After that, you can go and store your items in the container. It is fully weather-proof and secure.
Property removal
Sometimes, you want to move from your current location to another. It could be because of your job, marriage or you want a new beginning. A professional removalist company can help you to transport your property from your old location to the new one. They have specially constructed trucks and vans for this purpose. Moreover, you will get the services of professional moving specialists. They will help you to unload and move in.
Conclusion
If you need to store your property safely for any given period of time or you want to move your property form one spot to another, a professional removalist company will sort you out. Ensure that you check their background to ensure that they are certified and accredited.