Serving Up Proactive Online Reputation Management for Restaurants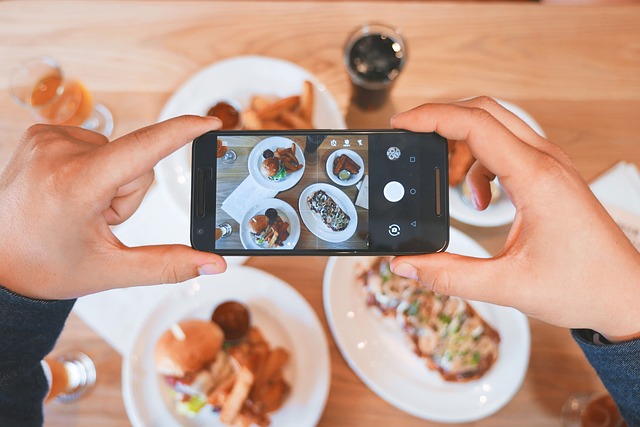 Once upon a time, when a person had a bad dining experience, it would cost that restaurant a customer, or maybe a few. Today that same bad experience can translate into the loss of countless customers because more often than not, complaints are online for everyone to see.
Online reputation management is essential in the restaurant business. Whether you're running a tiny diner, an upscale fine dining establishment or a large national franchise, it's important to have a proactive reputation management process in place.
Reviews on sites like Yelp, Zomato, TripAdvisor or OpenTable wield tremendous power and influence. Great reviews will bring more traffic through the door. Bad ones, on the other hand, can be the kiss of death, especially for a new restaurant that's just getting started.
Claim your profile on these sites and add the basics like location and hours and menu. Then emphasize the extras that will draw customers, like outdoor patio dining, free wifi, gluten-free or vegan options and parking. Include photos that showcase your restaurant's ambience and character.
Responding to reviews — good or bad — is a smart move. If someone criticizes the quality of food or service, respond with something like this. "We're sorry you felt the menu item and service wasn't up to standards.  We've made some changes to address these issues in the future. I hope you won't judge our restaurant by one experience. Please feel free to reach out to me with questions or comments, and we hope to see you again soon. Thank you for your feedback." This is a good response. It's not defensive or combative. It delivers an apology and ends on a positive, constructive note.
A single negative review might just be from someone who is having a bad day — or even a competitor. But when there's a pattern in the criticism — i.e. criticizing a specific aspect of the food or pointing out bad service, it's time to reevaluate and make changes.
Own your online presence. Use social media accounts like Facebook, Twitter and Instagram to post mouth-watering photos of your menu items, or post a video showing how a special dish is prepared.
Monitor what's being said about your business online. It only takes a few minutes to scan the archive Google results a few times a week. If you don't have time to do it yourself, there are online reputation management services with experience in these kinds of situations that can do it for you. They'll deliver solid reputation management strategies and crisis management when needed. Reputation monitoring software can track online mentions and deliver timely updates on how your business is being viewed online.
Franchises have unique problems when it comes to online reputation management. Bad reviews of one underperforming franchise location can have an impact on other franchisees as well. Managers don't have the option of changing menu items because those decisions are made at the corporate level. One option is for a group of regional franchises to pool resources and launch a reputation management campaign.
Finally, ask your customers to post reviews. Reputation marketing has become the most important promotional tool for restaurants — more than TV, radio or print advertising. People base their decisions on where to eat on reviews. A restaurant needs to have plenty of reviews, and they need to be positive ones.