How To Set Up A Business In The UK In 6 Simple Steps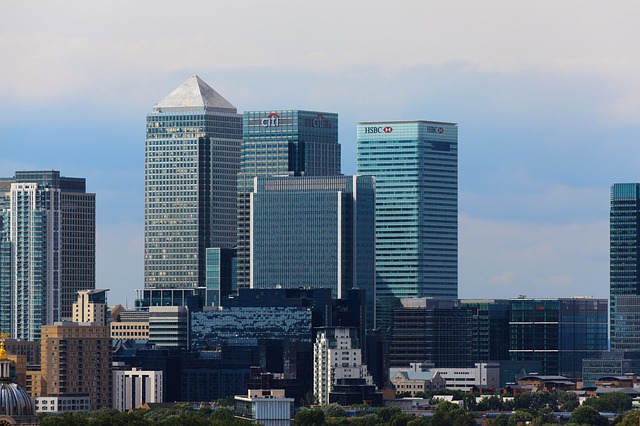 The UK market is one that many foreign enterprises will be keen to tap into. With a strong economy and a population of 64+ million people, there is a vast economic potential. Expanding a brand to the UK is something that thousands of companies have done and with great success.
Is the UK a market you want to expand in? If so, today's blog post will show you how in just six simple steps:
1. Research your target market
The first thing you need to do is determine where you should start selling in the UK. Although the British Isles are small, the population has strong concentrations in various areas. London is the biggest area when thinking of population. Birmingham is the UK's "second" city.
Let's face it: the last thing you want to do is set up a business in an area with a small market!
2. Calculate your UK startup costs
It doesn't matter if you're starting a new business in Britain or setting up a subsidiary. You still need to go through the process of incorporating your company. Plus, you'll have to account for typical business overheads.
Research how much you are likely to pay for your startup costs. That way, you won't have to worry about any "hidden" fees!
3. Calculate your personal migration costs
You will no doubt wish to move to the UK to oversee your new venture. The good news is you can apply for an entrepreneur's visa. You can then apply for indefinite leave to remain. Be sure to scrutinise the ILR eligibility requirements.
In most cases, you will need to prove your intentions and have a sizeable fund at your disposal. This is typically around £200,000.
4. Look for suitable business premises
Once you're in the UK, you should start shortlisting properties until you find the right one. Some people may only need an office. Others will have to lease a large factory or workshop.
It makes sense to do part of your property searching online. You also contact local commercial estate agents. That way, you'll be able to find a suitable property sooner rather than later.
5. Hire employees
You will no doubt need some skilled people to help you set up and manage your UK business. Once your premises are ready, it's time to start hiring people to work for you.
Using a recruitment company is your best bet. Especially if you are unfamiliar with British employment laws. Plus, you want to make sure your staff gets paid a fair wage.
6. Market your new business
Once you've got your HR sorted out, you need to start marketing your UK operation! You will no doubt have experience in marketing your original business abroad. The good news is you can use similar strategies in Britain.
These days, social media and the Internet are a cost-effective way to market a brand. Be sure to use them to your advantage.
Thanks for reading today's guide. Hopefully, it will be of some use to you!
Would you like to receive similar articles by email?