Are Short Term Loans Bad News… or Will Your Business Benefit?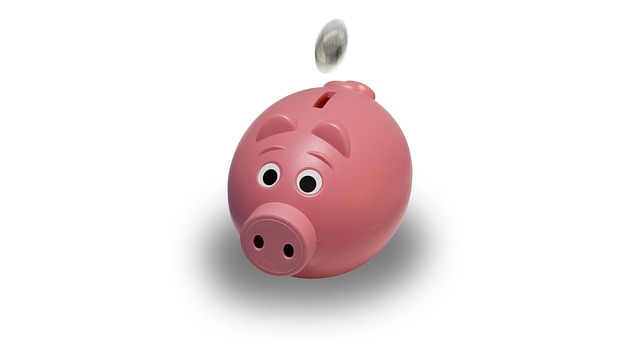 There are many reasons why you may need to take out a loan. It might be that you need extra capital to support your business ventures, or perhaps you simply need some more money to tide you over until the next payday. Whatever your circumstances, you'll find that there are a number of options when it comes to loans, but have you ever considered a short term business loan?
If this is something new to you, then don't worry as in this post we've detailed everything you need to know about these loans, as well as where you can go about finding them.
Short Term Loans Explained
The concept behind short term loans is quite straightforward; these are loans which you take out that are paid back within less than a year's time.
These are also sometimes referred to as loans to 'tide you over', as they're popular amongst those who need some more money just before getting paid at the end of the month.
As with many loans though, these have varying interest rates and payment terms.
What You Might Need to Consider
With this then, there will be different things you need to consider first before you take out a short term loan. This includes:
What the aforementioned different interest rates are, and whether or not you can afford the different repayment schemes
Just how much you can borrow versus how much you actually need to borrow
Whether there is an option to pay the loan back in one lump sum
What testimonies there are from others who have taken a loan out with the provider you have chosen and how flexible they can be regarding the nature of the short term loan (e.g. for business or personal needs)
Where You Can Find Them
As alluded to above, there are many different ways you can source a short term loan. Many major banks for instance offer them, while you can also find a number of providers such as Smart-Pig who specialise in offering these loans. The easy thing here is to carry out a simple quick online search first to see what's out there.
As with any financial dealings you should make sure you do your research first to make sure the loan is the best option for your circumstances. A final tip then if you're unsure, is to seek specialist advice first, to assist you in your decision making.