Don't Make These Silly Mistakes With Your Online Business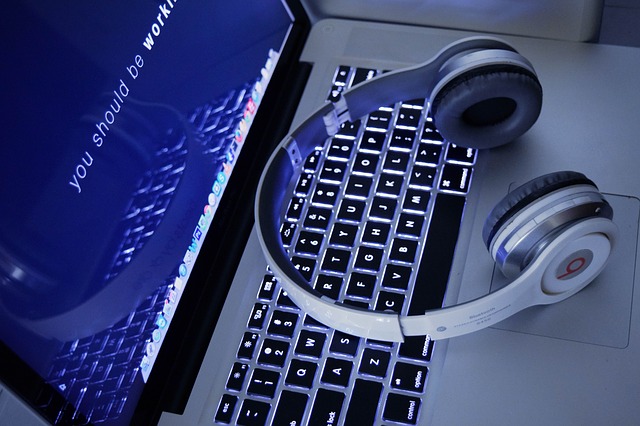 Thanks to the internet, there has never been a more exciting time for entrepreneurs to start their own businesses. The online arena has created a rich terrain of opportunity for creative business owners to thrive. There's no reason that you can't be the next success.
After all, each of these creative spirits was able to build hugely successful companies from very modest beginnings. As long as you have the determination and clear vision, you should have no trouble finding your place in the market.
But there are a number of pitfalls that many new businesses are vulnerable to. Avoid these, and your ventures will have a far greater chance of success.
Going Alone
When starting a business, keeping costs down is vital. With this in mind, it's very easy to think doing everything yourself is the best route to take. However, running a business with one pair of hands will often limit success.
Even if you are capable of completing the tasks, there simply aren't enough hours in the day. If you don't want to hire full-time staff, then you can always outsource individual jobs to willing freelancers. That way, you won't need to worry about sourcing extra equipment either.
Many hands make light work. Don't forget it.
Standing Still
After pushing yourself to the limit in those early stages of launching a business, it can be tempting to sit back and level off for a while. But the business world never stops. There's no time to rest on your laurels, even when you're doing well. Otherwise, you'll be left behind by your competitors.
This is especially true online, and you must always keep the business fresh to keep customers entertained. One of the best ways to achieve this is incorporating a blog into your website. If it goes very well, it might even turn into a secondary source of income.
Try to stay one step ahead of the game at all times, and you should be just fine.
Forgetting It's A Business
One of the hardest challenges for an online business owner is to acquire the winning mindset. This can be particularly tough when working from home, but it's imperative that you do.
For starters, you must ensure that you are committed to working. Secondly, you must ensure that your finances and legal obligations are being taken care of.
Get these aspects correct, and it will lay the foundations for long-term success.
Not Putting Audience First
It doesn't matter if you are running a news website or an online clothing label. Regardless of your industry, the key focus must always be your audience.
The competition is too fierce to get this factor wrong. For starters, you must find a way to make yourself visible through strong SEO. More importantly, though, your business has to resonate with its key market. Social media campaigns are crucial for building a successful online company. Do not underestimate their importance.
Consumers make decisions based on emotions. Give them reason to invest in your company as well as the products.