Small Business Loans and Grants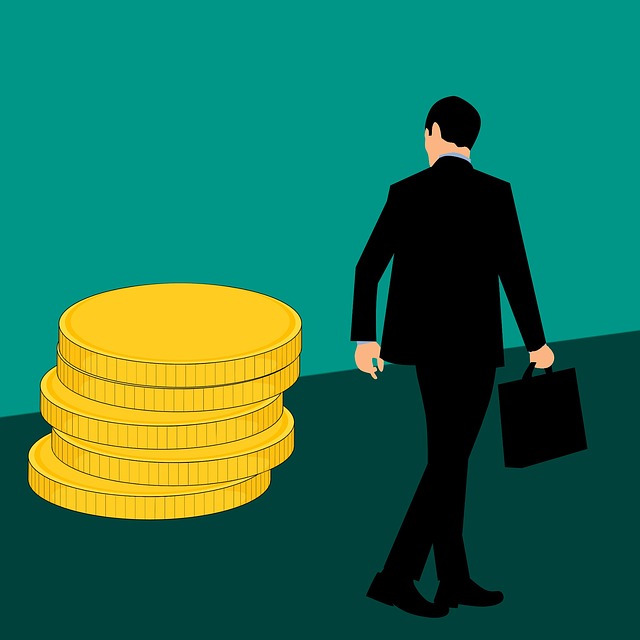 Politicians have recognized small business owners as central to our economy and prosperity. They provide competition and prevent monopolies, they create jobs, and they help to keep America's economy diverse and healthy. Unfortunately, most people can't start a business with their own resources. The federal government and various state governments are willing to step up to the plate and help budding entrepreneurs start and run their small businesses for the sake of American prosperity.
Federal Loans
Unfortunately, the federal government does not offer any grants to small businesses at this time. It does, however, offer loans. To get a small business loan from the federal government, a business first has to qualify as small. The Small Business Administration, the government agency responsible for providing loans to small businesses defines a small business as a business that, "is not dominant in its field of operation and qualifies as a small business concern under Title 13, Code of Federal Regulations, part 121 (13 CFR 121)." For business owners not sure if their business qualifies, the rest of the laws can be read on their website, and they even provide a convenient tool for business owners to determine if their business is considered small.
Once qualified as a small business, the SBA offers three non-disaster loan programs. These are the 7(a) Loan Program, the Microloan Program and the CDC/504 Loan Program. Each program provides unique opportunities for small business owners in different circumstances. Business owners not sure which program they qualify for can use the SBA's simple search tool. It involves answering a few basic questions about the business applying.
State Loans
States often have even more aggressive programs to help foster and grow small businesses in their local economy than the federal government does. One way this manifests are low-interests loans offered by individual states that may compete with or be offered along side federal loans. Searching for specific plans in an individual state may be a bit more research-intensive than searching for federal loans, but it can have a huge payoff. Start at an individual state's website, see if they have a specific branch of local government for this task, and if both of those avenues come up empty, make a trip down to the courthouse and ask someone.
State Grants
States also provide grants in some cases, unlike the federal government. Low-interest loans are a huge help to getting a business started, but nothing helps as much as grants. Grants are awarded based on varying criteria, but they do not have to be paid back, taking a weight off the business's shoulders while it gets its start in the world.
Additional Services
In addition to straightforward grants and loans, federal and state governments also provides business education programs and assistance in creating a business plan. This includes resources specifically for women-owned business. Small businesses are also granted a tax credit for providing health care to their workers. In cases where small business are hit by natural disasters, the SBA provides disaster loans for the recovery.
Conclusion
People looking to start a small business shouldn't be discouraged by lack of funding. With help from the federal and state governments, they can develop a solid business plan and acquire funding that isn't an undo risk. These are good programs making the American economy stronger and helping people fulfill their dreams.
Would you like to receive similar articles by email?