What Every Small Business Owner Should Know About Registered Agents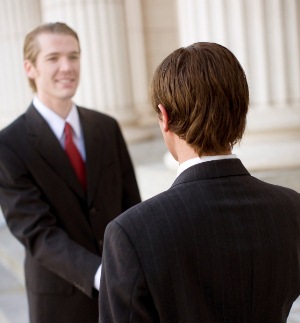 Whenever a corporation is formed, the owners are required by law to specify who their registered agent is. The agent is the person who will be notified if a lawsuit is ever filed against the corporation or somebody wants to serve your business with papers.
The registered agent is the one who's designated to sign those documents on behalf of the business. The entity acting as the agent should maintain availability 5 days a week during business hours. Registered agents are authorized to sign for those papers and then notify the company that they need to come in to receive those papers.
Why you need a Registered Agent
There are times when you cannot be around because you're too busy handling your own business or you don't want to perform that function yourself. Other reasons for using a Registered Agent Service is that you don't have an actual office or you work from home and prefer not to have people showing up to your home to serve papers. A registered agent service helps you to maintain your privacy while offering a buffer that allows you the freedom to go about your business and life.
Eligibility for Registered Agency
A member of the business may act as the registered agent but if that person cannot be available at all times, the business owner may use their attorney or their CPA as their agent instead. If you're bootstrapping a startup company and handle all of your business documentation with the help of an attorney, that attorney is going to bill you in 15 minute increments to deal with paperwork should someone need to serve your business with documents. It makes sense to compare how much you would pay for an affordable registered agent service to the expense of using your attorney who likely charges between two and four hundred dollars an hour.
Some attorneys and CPAs just slide the cost of being your registered agent into their fees as an additional cost to their legal services. Essentially, the registered agent is like the middleman but not the legal entity in the formation of your business. They still function in very much the same way while providing the same service for less than an attorney would.
Business Structure Necessitates Agency
Typically, if your business is designated as a sole proprietorship, you are not required to have a registered agent. Sole proprietorships are unique from corporations in that corporations constitute an entity separate from the owners themselves which protects the owner's assets.
It's a bit risky to be a sole proprietor because, if your business gets sued, the liability falls upon you personally. Alternately, if your business is as a different kind of entity (such as an LLC), then your corporation would get sued instead of you.
In the event that your business is sued, your designated agent does not appear in court on behalf of your business. Their role is limited to that one initial point of contact where a human being is required by law to sign for those documents. The registered agent service of your choice should provide the added advantage of being located in a building with a physical address that's easily located.
You will want to avoid the lowest-cost registered agent service you can find unless you've done your homework and are confident that they will provide a legitimate, quality service to your business. Registered agents generally charge their fees on an annual basis which stems from the requirement that registered agents must renew their license each year as well. Because those fees recur each year, the registered agent charges a fee on the same basis.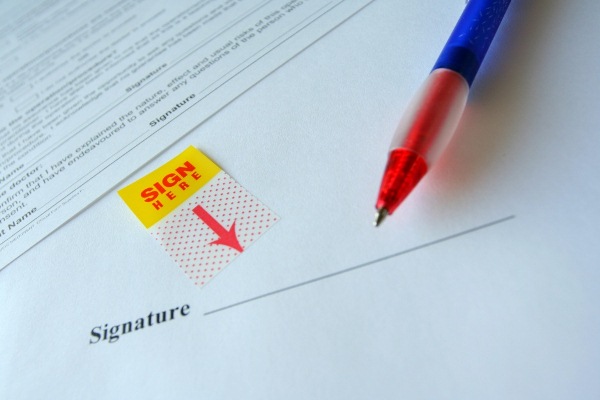 What to look for when shopping for a registered agent
First off, try calling the number and see if someone actually answers the phone. If they don't, you should wonder what kind of service you'd actually be getting. It makes a huge difference when you can call up a company and actually get a real human being to answer the phone and get immediate answers to your questions.
There are times when you might not know where that service agency is physically located or who's providing the service so avoid any companies that feel flimsy or unprofessional. Look for established registered agents that are known within your local business community. You'll gain a certain peace of mind by asking how securely your information is going to be stored.
Would you like to receive similar articles by email?